Tag "presence practice"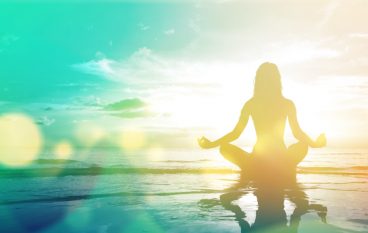 Consider for a moment two different practices. Practice One: Sit up straight and take a deep breath. Notice how your body feels at this moment. Feel where your body is
Ryan Glidden
HEALTH, INSPIRATION, LIFESTYLE, YOGA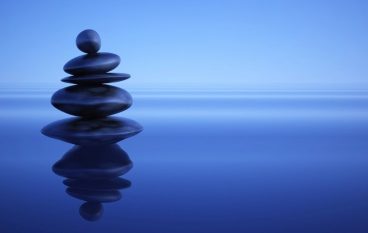 The holidays are the busiest time of the year and when you're working, have kids, school run and other responsibilities you may find yourself neglecting to take care of yourself.
Bethany Boggs
HEALTH, INSPIRATION, LIFESTYLE, YOGA