Tag "philanthropy"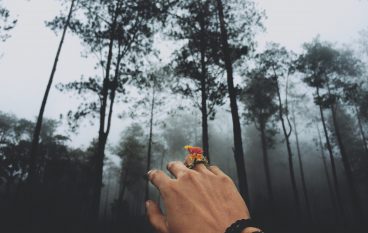 As a society, we are conditioned to celebrate and acknowledge only that which makes our life appear blissful and perfect. Our ego is fearful that if we dared shine light
Kayla Ring
COMMUNITY, INSPIRATION, LIFESTYLE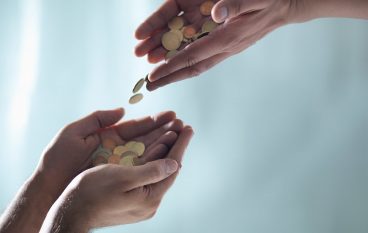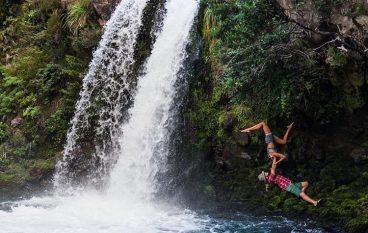 Everyone is a little bit of an adventurer in their own, but some more than others. Take a look at some of our favorite adventure seekers and yogis who are living on the edge and paving the way!
Jenn Bodnar
COMMUNITY, INSPIRATION, SPONSORED