Tag "massage"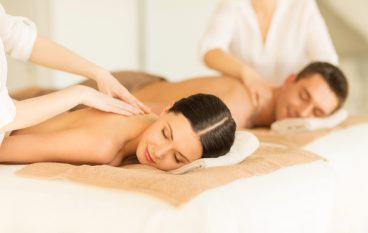 Having a massage is a great way to relax your sore muscles. But it is more than just an excuse to pamper yourself at the spa. Massages actually have a
Mike Dawson
LIFESTYLE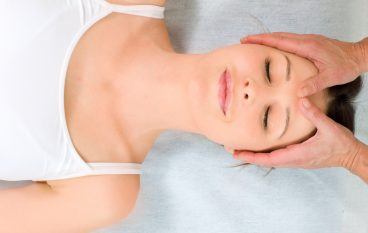 Am I going to get a savasana massage at the end of class? Follow these simple tips to be picked for that awesome savasana massage!
Jenn Bodnar
YOGA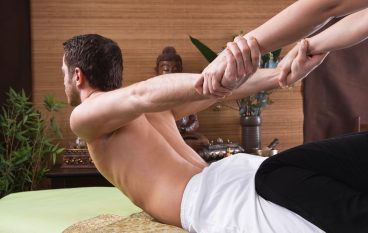 Thai yoga massage not only feels great, it has amazing benefits! Find a partner and click to learn more.
Sheryl Braun
YOGA