Tag "instagram"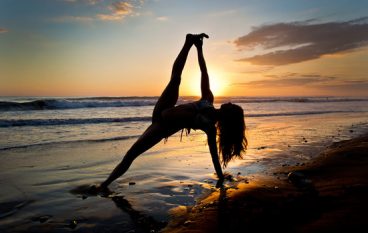 I remember roughhousing with my dad, rolling around on the living room carpet, like six year old little girls with too much energy like to do. I broke free of
Melanie Williams
INSPIRATION, LIFESTYLE, YOGA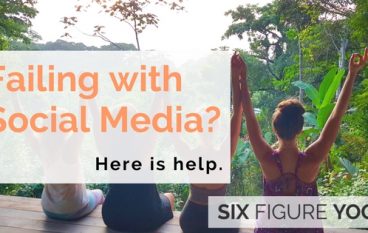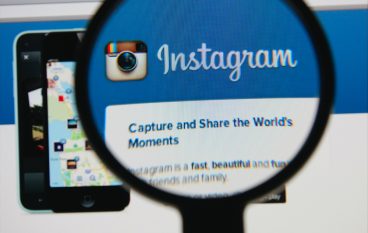 Instagram challenges offer yogi's a chance to show their passion and get recognized. We asked Dylan Werner and Ashley Galvin give us their perspective.
Jenn Bodnar
YOGA