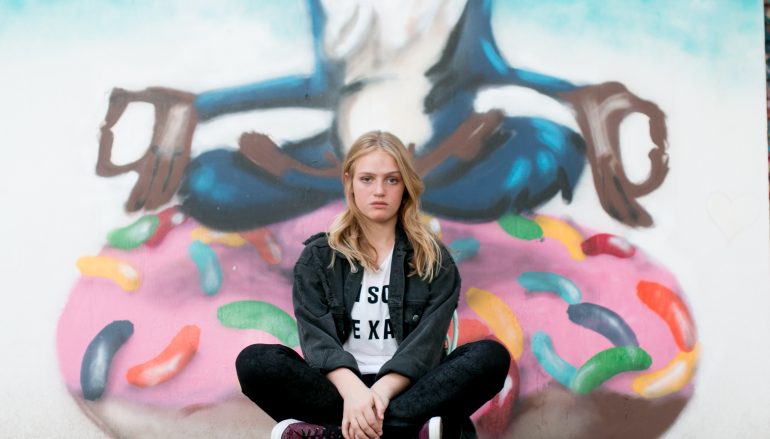 Remy Reilly: Change Maker Spotlight
Remy Reilly is an Indie Pop singer/songwriter from Dallas, Texas. This 14 year old is not only a singer and songwriter with a voice mature beyond her age, but she also plays drums, piano and guitar. Remy has been performing around the DFW area for a little less than two years. Remy's love for music began early on at the age of two with singing. By the time she was just five years old, she was already writing her own music. Inspired by artists like ZZ Ward, Norah Jones and The Cure, this teenage powerhouse is a force to be reckoned with and a fresh new face in the Dallas music scene. A songwriter wise beyond her years, Remy's new single tackles mature topics like bullying and self-love. "Remy's songs are really next level. She has killer lyrics and such a cool view of the craft", said Josh Fleming, frontman of The Vandoliers. "She is going to do great things".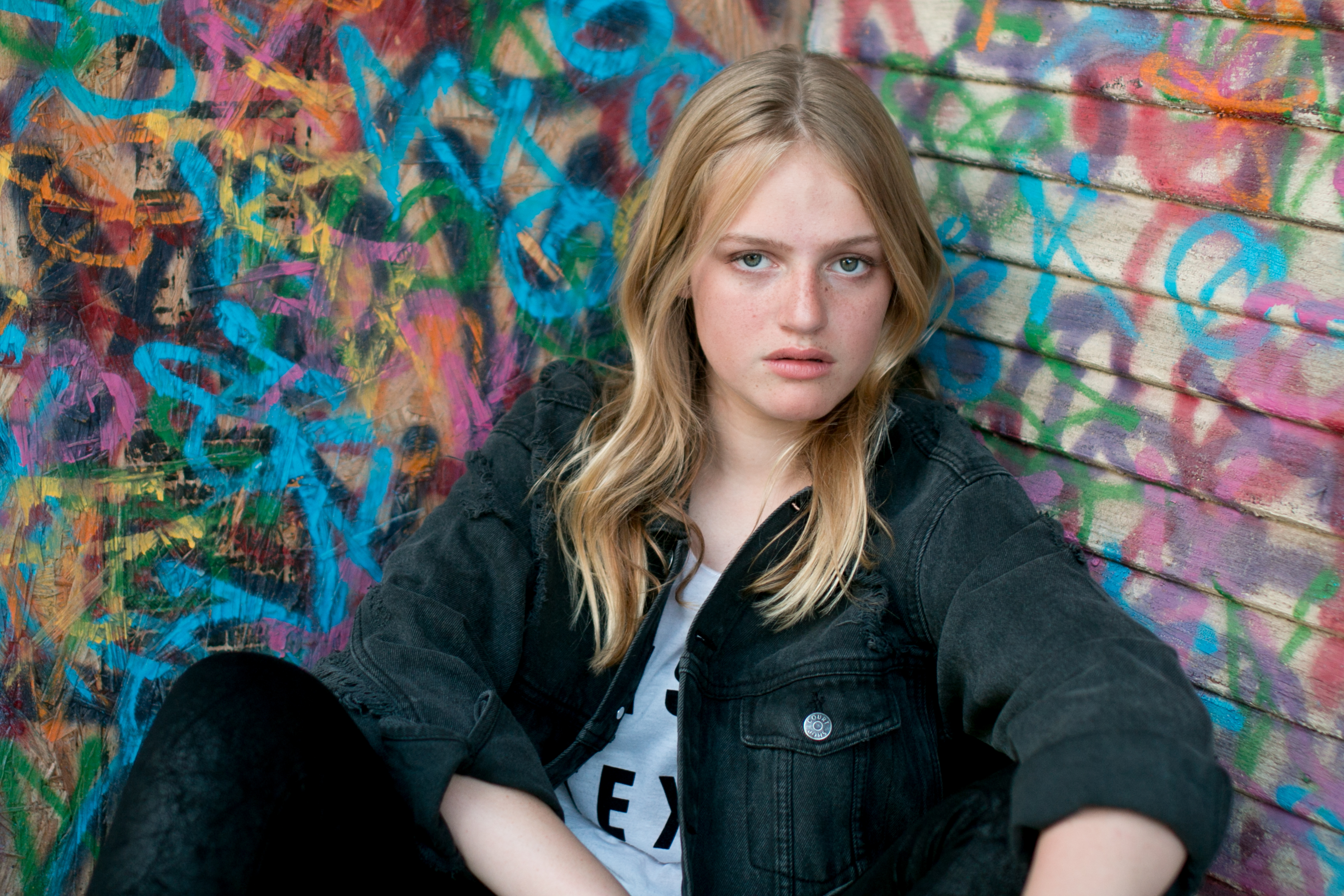 YD: How did you get into singing?
Remy Reilly: I have always loved to sing. As long as I can remember, I would sing and tap out the beats to songs. My mom enrolled me in voice lessons at age 11. I didn't want to go or sing in front of anyone at first, but after my first lesson, I was hooked. My vocal coach was Brittnee Belt from Pink Couch Studios in Little Elm. She encouraged me to sing and perform. Ever since my first appearance, I just haven't wanted to stop. I love to sing!
YD: How do you stay motivated and inspired to better yourself as a performer?
R. R.: My motivation and drive to sing has always been apart of who I am. I set small reachable goals for myself every month. I practice and write daily. I push myself to perform new material at open mics around the Metroplex. I video and watch my performances. My parents also give me feedback. I am always working to challenge and better my performances.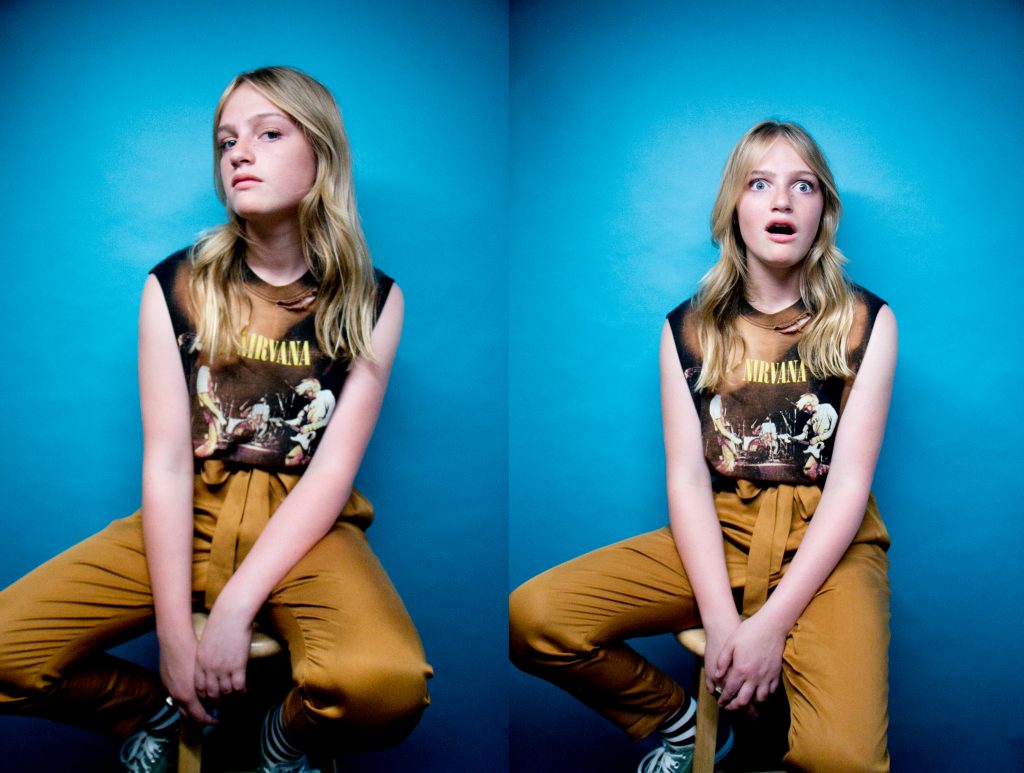 YD: Why is it important to have a message, mission or intention on stage and in your profession?
R.R.: My message is like a mission statement that I live by. My main priority is to touch people's lives and make them smile. I like to look into the audience and see people happy. If they are having a good time, then my mission is accomplished.
YD: What do you like least about your industry?
R.R.: Since I am only 14, I haven't really experienced anything that I have disliked. Every show I perform has been a blast! I enjoy performing anytime of the day, even late at night. This is what I want to do with my life. Music is my soul. It is my passion and I spend everyday perfecting my skills.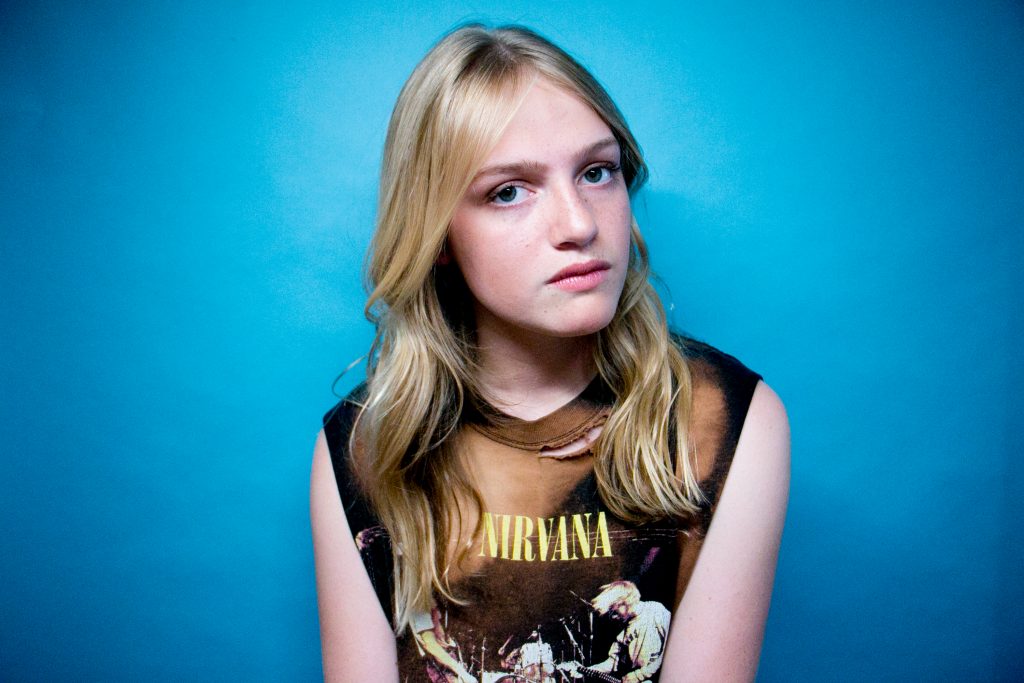 YD: Where do you see yourself in the industry in 10 years?
R. R.: I aspire to be in the music industry anyway that I can. In the next 10 years, I would love to have a recording contract and touring. As long as I am performing I will be happy.
YD: What is your life motto?
R. R.: "The best way to predict your future is to create it." I am building my future everyday.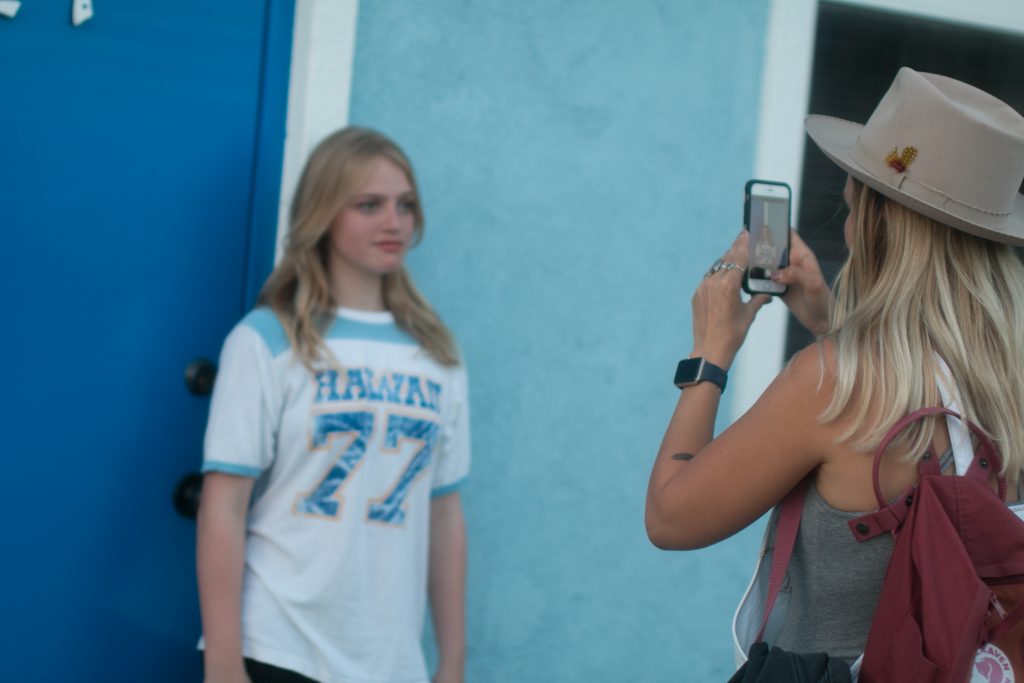 Remy Reilly's debut EP was created locally at Modern Electric Sound Recorders within a year's time. She teamed up with producers Jason Burt (Medicine Man Revival) and Jordache Grant who helped make her vision come true. "I am so thankful for people like Remy in my life to keep me on my toes", said Burt. "She has a unique songwriting style already and it's an honor to help her vision; she's going somewhere fast!".
We are honored that Remy will be performing for our all-levels yoga class at our 2nd Annual Yoga Digest Fest in historic downtown Carrollton on October 6th!  Come see her at this free fun event for the whole family!
Related Articles
Read more from COMMUNITY