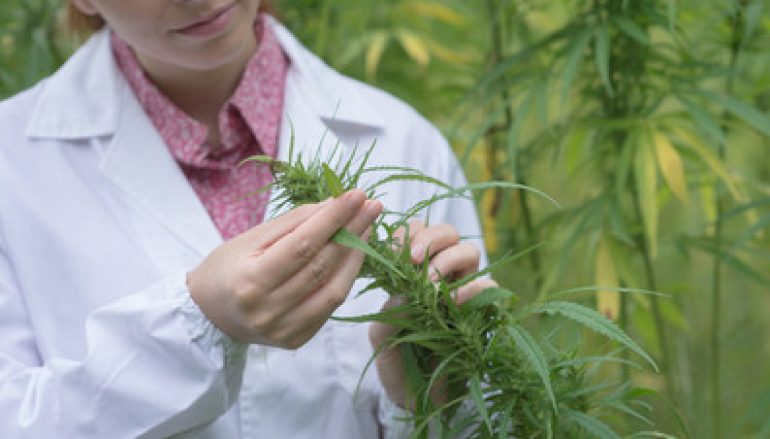 Health, It's An Inside Job
The future of health is rooted in the wisdom of the human body. The centuries-old healing traditions employed in modern natural health emerged in the United States beginning in the 19th century and formed the foundation for the growth of the preventative health movement. Today, a growing number of individuals and families are looking for personal engagement in their healthcare, deeper relationships with their healthcare providers, and eschewing the now-too common tendency to prescribe first and care later.
This demand is reflected in the most recent data from the National Institutes of Health's (NIH) National Center for Complimentary and Integrative Health (NCCIH) which revealed that public interest is continuing to grow with "one in three U.S. adults (33.2 percent) using complementary health approaches in 2012." With federal oversight of scientific research related to complementary and integrative health practices, the NCCIH has signaled the pervasive and rising deployment of natural approaches to wellness within our traditional care settings.
This signal has not been lost on health insurance companies who now are increasingly covering "integrative" and preventive treatments as a way to manage health care costs in the long term. At the same time, corporations, along with health insurance companies and the government, are witnessing the economic benefits of disease prevention and are incorporating wellness/preventions programs in their benefits to employees.
With their focus on patient education, personal relationships, and preventative care, licensed naturopathic doctors are perfectly positioned to respond to this shift in health care. Furthermore, the tenets of natural medicine are increasingly relevant – as we live longer, healthier lives through food, fitness, sleep, stress reduction, and harnessing the natural healing powers of the human body.
Moreover, the Affordable Care Act has changed the landscape of health care, creating not only increased opportunities for natural health providers overall but also an opening for them to increasingly integrate and collaborate with the conventional medical community. Working hand-in hand with medical doctors in primary care, naturopathic doctors and other natural health providers can provide the essential whole-person approach to treatment of acute and chronic conditions to promote self-healing and preventative care.
With more than 5,000 licensed naturopathic doctors in the United States, naturopathic physicians are now a more accessible option for patients than ever before. And as record numbers of patients seek natural medicine solutions to chronic or acute medical difficulties, so too are more students seeking to join the growing ranks of naturopathic doctors, registered dietitians, licensed acupuncturists, midwives and mental health counselors.
The future of integrative health care has arrived. Now more than ever, with the added benefits of complimentary healthcare, we can live longer and stronger lives.
Mac Powell
Mac Powell, PhD is the President of Bastyr University and a thought leader in healthcare and higher education. He serves as chair of the American Council of Education's Commission on Educational Attainment and Innovation and chair of the Council of Applied Master's Programs in Psychology. He previously served as president of John F. Kennedy University, a service-learning and federally recognized and funded Hispanic Serving Institution. As the author of over 50 articles, three books and two book chapters, Dr. Powell speaks around the world on leadership, higher education, and the future of healthcare.
Related Articles
Read more from HEALTH