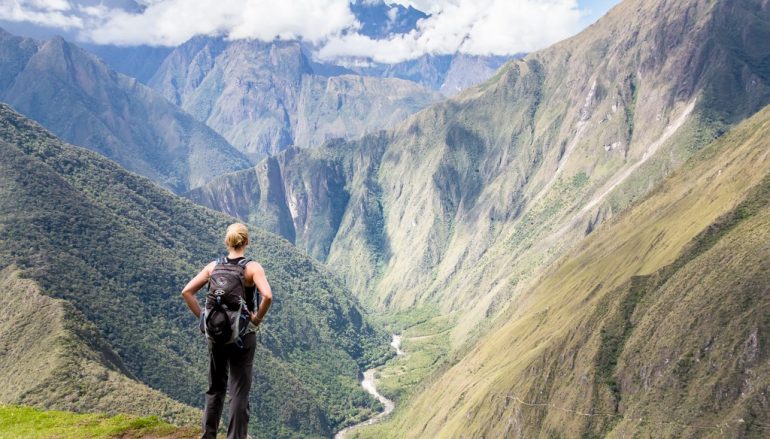 Discover the Transformational Power of Machu Picchu
Peru boasts one of the longest histories of any country, dating back to the 4th millennia.  To say it's sacred is an understatement.  Contemporary travelers are discovering that Peru provides an ideal backdrop for spiritual awakening, holistic wellness, and transformational growth.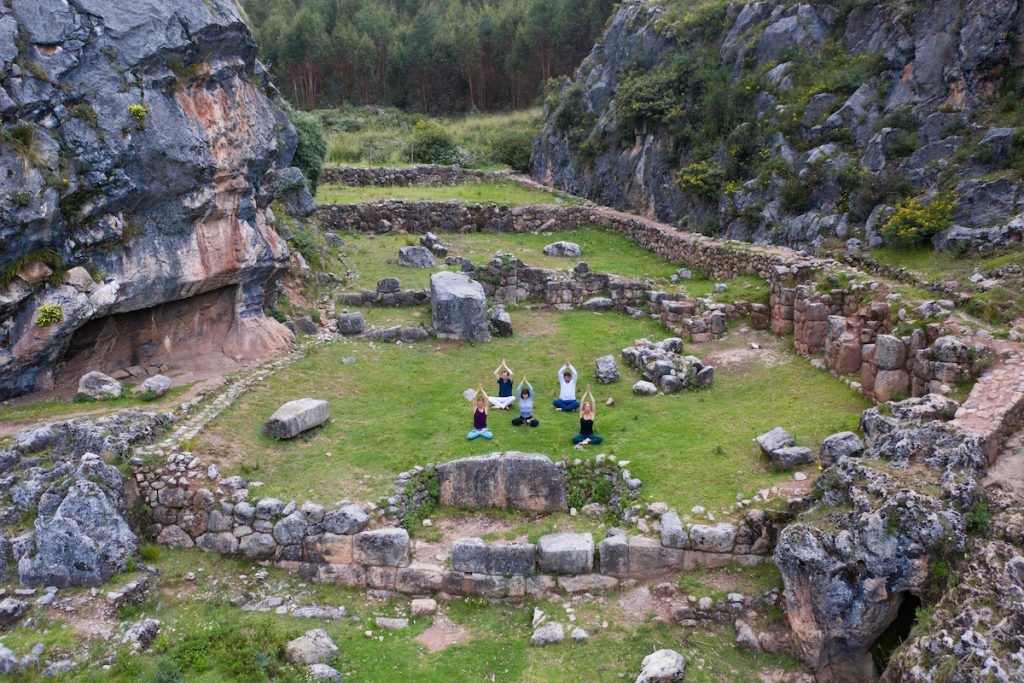 With its sacred valleys, thousand-year-old temples and inspiring landscapes, Peru welcomes curiosity and adventure.  If you have been considering Peru and all of its breath-taking beauty, but not sure where to begin, Mountain Lodges of Peru may be the answer for you.
The Wellness + Yoga Experience to Machu Picchu is not your average yoga retreat.  Exhilarating hikes, wellness workshops, and yoga focused practices, as well as unique, meaningful cultural immersion and interaction with local Andean communities for a holistic experience, are highlights of this 8-day tour. Each morning starts with an intentional yoga practice to prepare your body and mind for the day.  The restorative practice leaves you feeling aligned with the elements and your new surroundings.  As the days progress, so does your yoga practice with focus on stretching wrists, shoulders and back, energizing Mysore Ashtanga and Sun Salutations led by Lima-based yoga practitioner and teacher, Sandra Gallegos.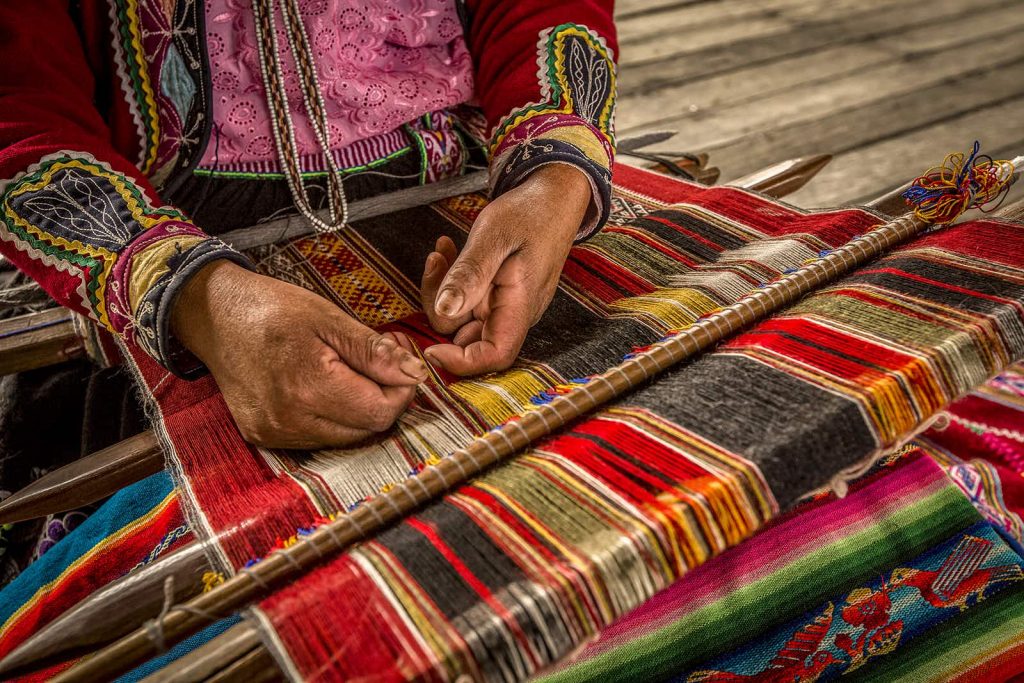 A spirited adventure company with a strong commitment to the communities and environmental resources, Mountain Lodges of Peru allows guests the opportunity to connect with inhabitants of remote communities and experience local culture by joining in traditional ceremonies intrinsic to daily life in the Andes.
If you're seeking a journey like no other that balances exciting and mysterious exploring along with grounded,  holistic wellness that includes Ayurveda for Life, The Five Pillars of a Holistic Lifestyle Transformation and Andean Superfoods and the Magic of Peruvian Food Culture, this may be just what your body and mind need.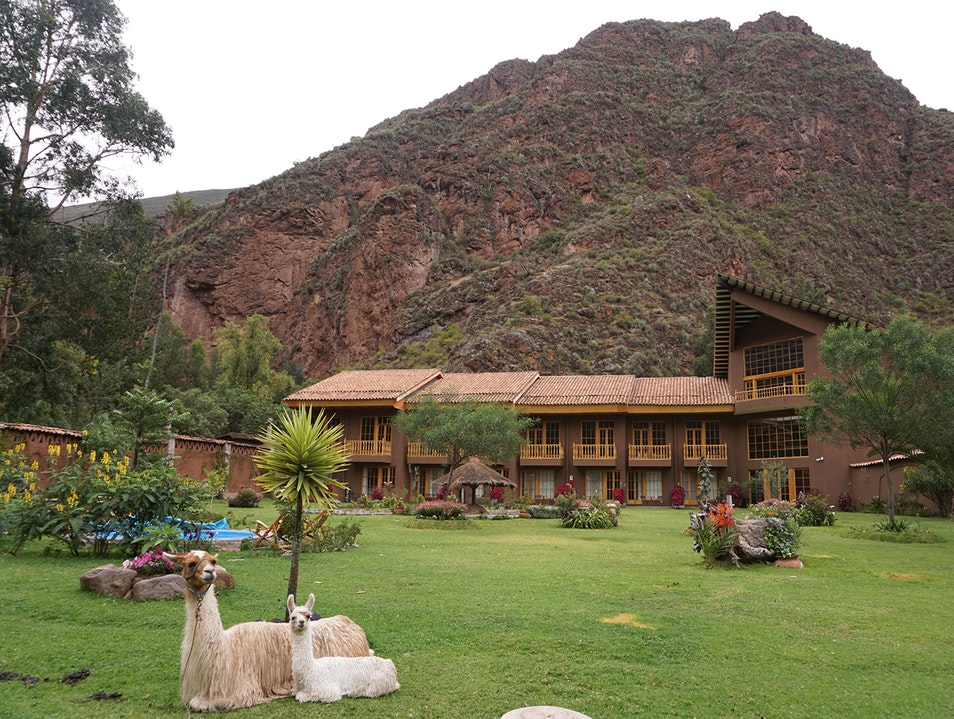 As you trek your way from Cusco to Machu Picchu through dramatic mountain landscapes draped in lush natural beauty you get to immerse in well-preserved archaeological sites from the empire of the Incas and enjoy comfortable accommodations surrounded by some of the most striking peaks in Peru.  Your expert guide will lead you through the Sacred Valley with stops in Ollantaybambo, Pisac and the communities of Viacha, Choquecancha, Aguas Calientes on the banks of the Urubamba River all the way to the Huacahuasi Lodge built into the side of a valley and perched above the tiny village of Huacahuasi at 12,585 feet.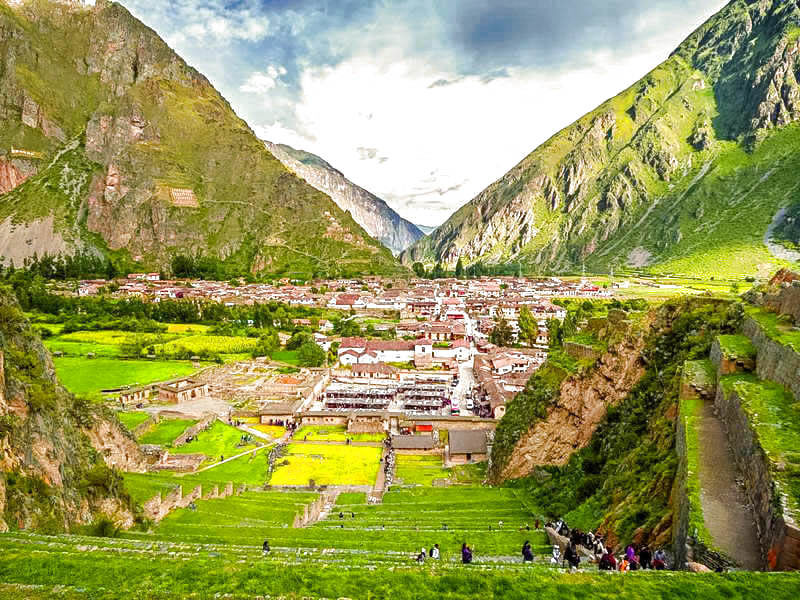 Mountain Lodges of Peru a family-owned adventure travel operator providing sophisticated lodge-to-lodge experiences/programs through the mountainous regions of Peru leading to the incomparable ruins of Machu Picchu. Established in 2007, the operator's two signature expeditions provide adventure-seekers with a full cultural immersion into remote Andean communities with the comfort of seven well-appointed lodges and three restful hotels in Cusco, El Mercado, El Retablo and XO Art House. Committed to social and environmental responsibility, Mountain Lodges of Peru created Yanapana Peru in 2006, a non-profit civil association dedicated to improving quality of life through sustainable community development in the Andean Highlands.
For detailed itineraries including rates and departure dates, please visit:
www.mountainlodgesofperu.com.
Jenn Bodnar
Jenn Bodnar is the owner of  Yoga Digest and has a genuine belief that yoga can benefit everyone. She is 500ERYT having attended multiple teacher trainings, facilitating yoga teacher trainings and studying and practicing yoga since 1999. Jenn is an avid fitness professional, who has taught and managed group fitness for many years. As a former competitive triathlete, gymnast and dancer Jenn loves the balance of strength, flexibility, perseverance and freedom that yoga provides. She is mom to three awesome young men and loves being active and outdoors with her family and friends. Jenn oversees LifePower Yoga studio in North Dallas, is a self proclaimed health food chef and hopes to leave a positive footprint by inspiring others to choose happiness. "Watching people grow through yoga is one of the most amazing miracles to witness."
Related Articles
Read more from SPONSORED