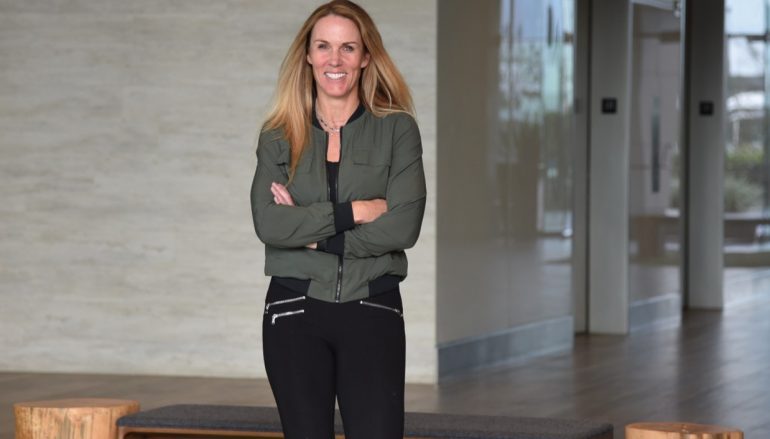 Change Maker Spotlight: Lindsay Junk, President of YogaSix
Lindsay Junk is an accomplished triathlete/marathon runner, who's also a working mother of 3, and extremely passionate about fitness and knowing the importance work life balance. As the President of YogaSix, Lindsay oversees the complete franchise operations from real estate, development, studio operations, marketing and finance. She works closely with their franchisees to make sure they are successful. Lindsay is also a steward of the brand and spends significant time with their marketing team to ensure its success so they always present the brand and messaging in the best way they can.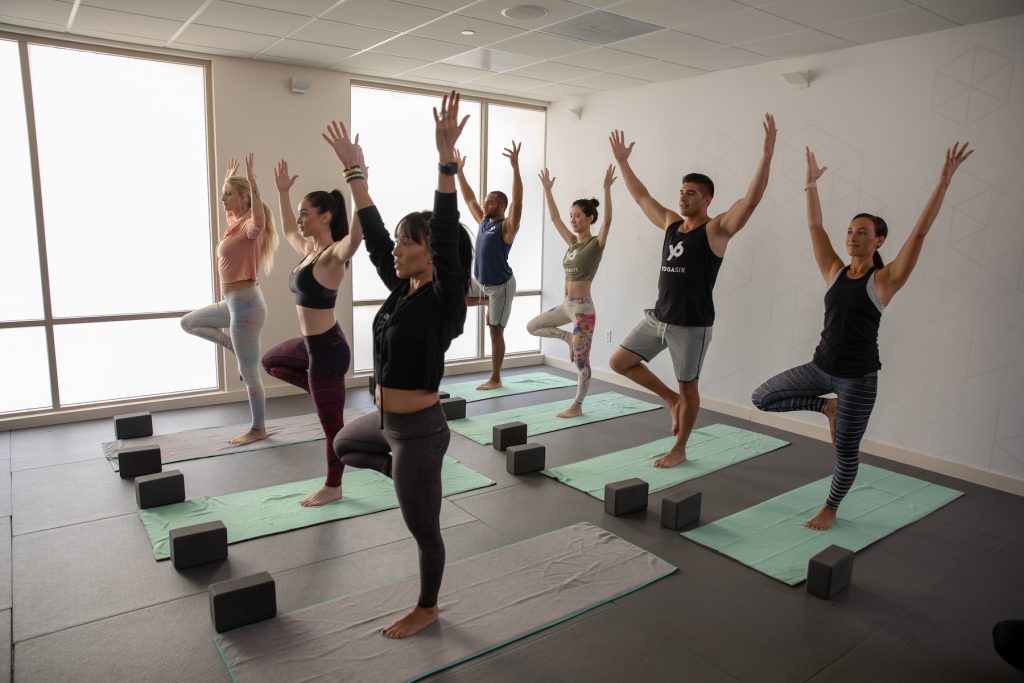 Yoga Digest: How did you get into your business?
Lindsay: I've always loved sports and fitness and was a collegiate athlete.  When it came time to do an internship after graduation, I sought out something I thought would keep me healthy and active. I ended up getting a job doing nutrition programming at Gold's Gym. I hadn't planned on having fitness as a career but I really enjoyed being in an environment where I could impact people's lives and inspire them to be the best version of themselves. I continued to be presented with different opportunities to grow professionally and am still loving the yoga and fitness industry 25 years later!
Yoga Digest: How do you stay motivated and inspired to be the best you?
Lindsay: I truly love being active and I love challenging myself to try new things and grow. I don't have to motivate myself to create situations where I am challenged to improve and make progress. Doing those types of things is what makes me happy. I stay motivated and inspired by engaging in the modern fitness boutique space and mindful yoga studio environment.
Yoga Digest: Why is it important to have a message, mission and intention? 
Lindsay: Every brand needs a voice that encompasses all 3. Messaging provides the words that help customers understand a brands mission and intention. We create messages to address our customers' different needs and the benefits we can provide with our six core yoga classes accessible to all. With YogaSix we tell a story that gets people excited about our services and rallies them behind our culture. In the war for customers' hearts, messaging leads the charge, especially when it speaks for the customer instead of to the customer. Our motto is Calm Mind. Strong Vibe. Sweat Tribe.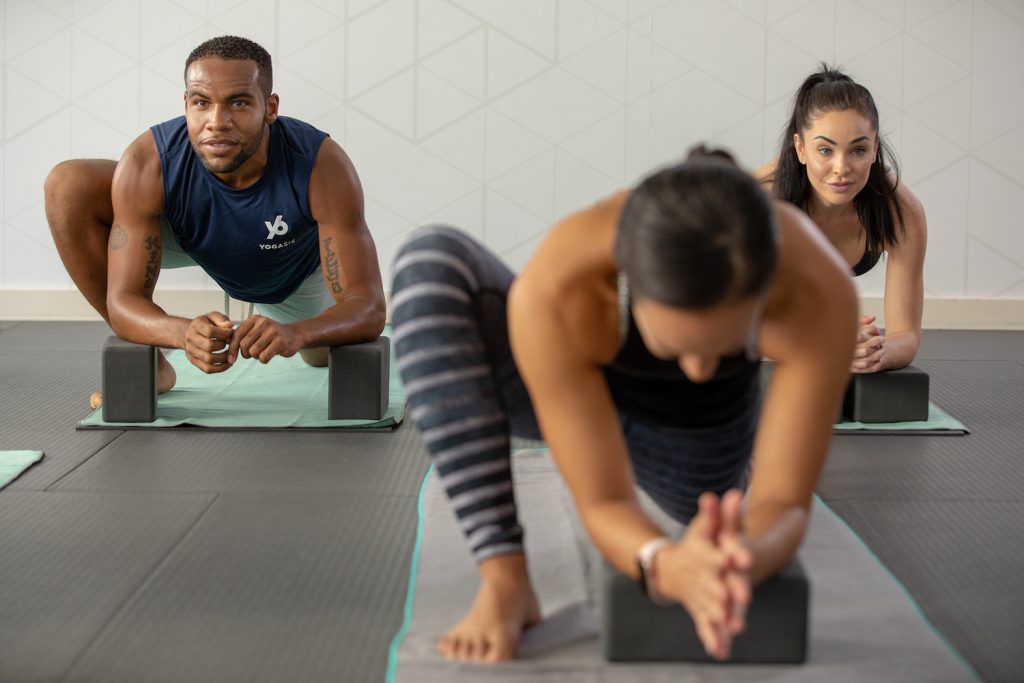 Yoga Digest: What do you like least about your industry?
Lindsay: The stereotypes that are linked to yoga. It bothers me that people feel they need to be a certain way to take yoga. Everyone can benefit from it, not just really spiritual, fit and flexible people but all types.
Yoga Digest: Where do you see yourself in the industry in 5 years?
Lindsay: Seeing all types of people practicing yoga and reaping the benefits.  There will be opportunity in all parts of the country to experience yoga in a non-threatening environment.
Yoga Digest: What is your life motto?
Lindsay: My mantra is to be in the moment and embrace every aspect of life.
Related Articles
Read more from LIFESTYLE