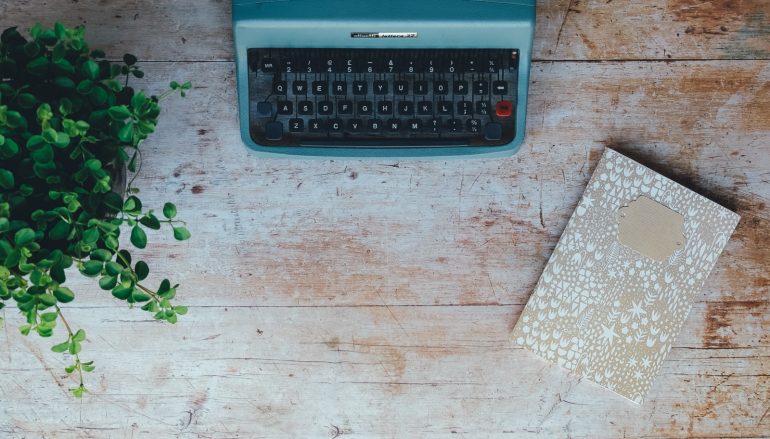 Be the Change: 5 Reasons to Become a Wellness Blogger Today!
Are you passionate about healthy living?  Do you wish everyone knew how important it is to be informed?  As Mark Twain says, "The two most important days of your life are the day you are born and the day you find out why."
5 Reasons to Start Blogging
You will inspire others!  Your message is itching to be heard.  As William Shakespeare said, "The meaning of life is to find your gift. The purpose of life is to give it away." Use your voice and inspire change!
You will stimulate your brain and learn!   Researching new and interesting topics will keep you informed.  Blogging encourages you to organize your thoughts and dig deep into world views.
You will cultivate your brand! With social media taking over the world, everybody is a brand.  Your brand is your message.  Blogging will give you focus and intention on what your message and contribution is. You will find your tribe!
You will make money!  Like everything, advertisers have had to adapt to the trends.  It's more challenging for brands to reach their target with traditional advertising and they are turning  to reputable influencers to share their message.
You will develop healthier habits.   Having purpose and walking the walk is very empowering.  You will be devoting time and attention to your work.  This type of commitment and discipline can be a huge esteem boost.
If you feel called to share your message and insight with the masses, then becoming a blogger is for you.  Not sure where to start?  Or how?  Here is where we come in!  I personally invite you to attend our "Published Blogger in a Day" workshop.  We will host both live workshops in select locations and webinars.
In this workshop, you will learn how to brainstorm and research topics, create a professional and published piece, available to share as an example to popular blogs,  establish a list of potential blogs, platform your personal brand, learn about creating your own blog and how to monetize your work!
Send your email to jenn@yogadigest.com for more information!
Jenn Bodnar
Jenn Bodnar is the owner of  Yoga Digest and has a genuine belief that yoga can benefit everyone. She is 500ERYT having attended multiple teacher trainings, facilitating yoga teacher trainings and studying and practicing yoga since 1999. Jenn is an avid fitness professional, who has taught and managed group fitness for many years. As a former competitive triathlete, gymnast and dancer Jenn loves the balance of strength, flexibility, perseverance and freedom that yoga provides. She is mom to three awesome young men and loves being active and outdoors with her family and friends. Jenn oversees LifePower Yoga studio in North Dallas, is a self proclaimed health food chef and hopes to leave a positive footprint by inspiring others to choose happiness. "Watching people grow through yoga is one of the most amazing miracles to witness."
Related Articles
Read more from COMMUNITY