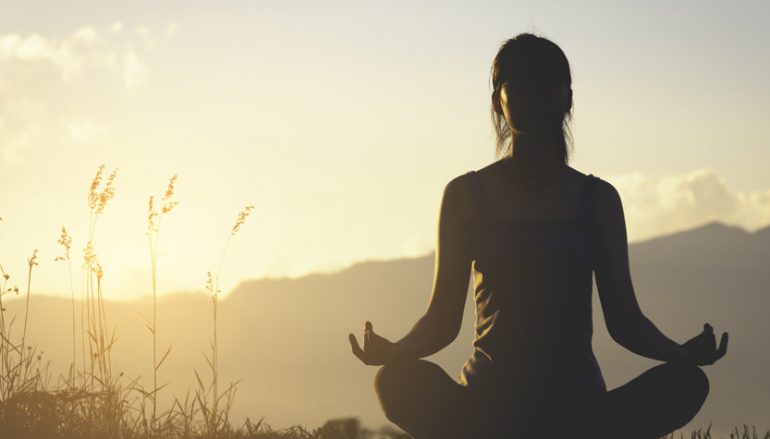 10 Best Ways To Prioritize Your Mental Health
With the current global COVID-19 outbreak, people's lives have dramatically changed. With mandatory lockdowns and social distancing regulations, it's likely that your everyday routine has completely transformed. With no sense of normalcy in these unprecedented times, it's easy to feel overwhelmed and anxious.
Have you been feeling particularly hopeless recently? You are not alone. The unpredictability of this pandemic is probably the reason behind your decreased energy levels and lack of focus.
It's high time to prioritize your mental health, and here are the best ways you can do that.
As you're stuck inside your house with nowhere to go, you'll probably fall into a funk. The best way to avoid that is by following a routine. Try to wake up on your usual time, eat breakfast, finish work, workout, and so on. Keeping up with a routine will allow you to regain some sense of control.
Exercising is not just a way to get physically fit, but it also does wonders for your mental health. Just because you can't go to the gym isn't an excuse to skip working out. There are countless apartment-friendly workouts available on Youtube and Instagram.
With limited take out options and sold-out pantry goods, you might resort to eating unhealthy processed foods. Your food choices have an impact on your mood and energy levels. Try to look for healthy and nutritious alternatives. Explore easy-to-make nutritious recipes shared by chefs and cooks online.
If you've been struggling with stress and can't figure out the source, you can get a psychic reading. A psychic can offer you an unbiased spiritual reading and help you discover the reasons. The best part? You don't even have to leave your house as many famous psychics provide their services online.
Is your sleep cycle completely ruined? If you've been staying up till the early morning, it has to stop. Lack of proper sleep can further increase your stress and anxiety. So, start going to bed at a reasonable time.
It seems like every day starts with another terrible news update. Being in constant touch with all the bad things going on around the world will take a toll on your mental well-being. That's why it's necessary to limit your media consumption for a while.
Meditating has been shown to reduce stress levels, alleviate anxiety, and promote emotional health. Just taking 10-minutes every day to practice mindfulness will be highly beneficial for your overall well-being. Apps like Calm and Headspace can help you with meditation.
The absence of regular socializing can make you feel lonely and depressed. You should keep in touch with your family and friends. Call, text, Facetime- find creative ways to socialize. You can organize a virtual game night with the app Houseparty or enjoy Friday-night drinks over Zoom.
Sometimes meditation or just following a routine isn't enough to get your mental health back on track. If you feel alarmingly depressed or stressed, there is no shame in seeking professional help. Talking to a therapist will help you navigate your feelings in a healthy way.
Whether you love painting or ending the day with a warm bath, find ways to destress. Practicing self-care is important for nurturing and improving mental health.
Jennie Trotters
Jennie Trotters is a writing enthusiast with a deep interest in topics related to mental well-being. Spending a good amount of time researching around the same, whenever possible, Jennie also likes sharing useful information with people who may find it helpful!
Related Articles
Read more from LIFESTYLE