Tag "vegan comfort favorites"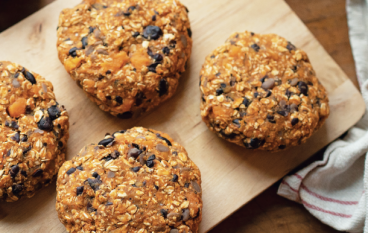 This burger is a longevity powerhouse. Loaded with beans, greens, sweet potatoes, and pepitas, it's the perfect example of a blue zones–inspired twist on a classic American comfort food. Total
Dan Buettner
RECIPES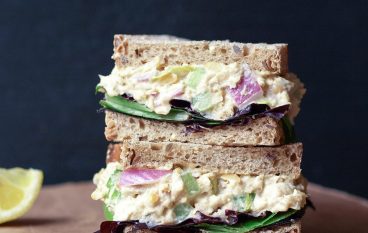 Tuna salad sandwiches make us feel nostalgic.  Coming from the south, tuna salad sandwiches were a staple at baby showers, picnics and yes even school lunches despite the apparent smell!
Yoga Digest
RECIPES