Tag "immunity"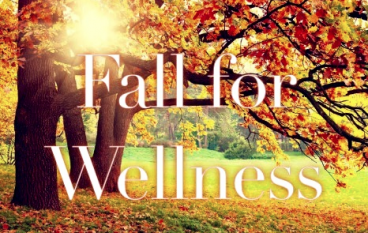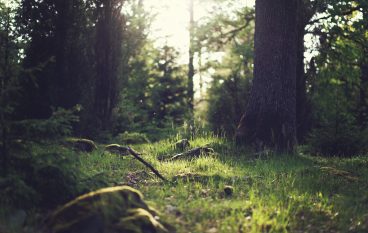 Lets face it: the world we live in can be a mighty stressful place. While some level of stress in your life is inevitable, it's important to recognize that stress
Remy Bernard
Latest Articles, LIFESTYLE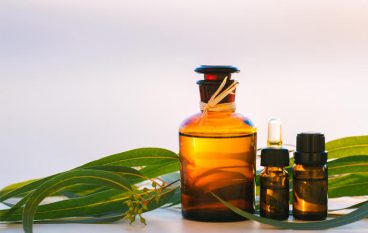 There are particular essential oils that have similar selectivity as our own immune system, attacking foreign bodies that cause disease and infection to take hold. Read more….
Cary Caster
AYURVEDA, HEALTH, LIFESTYLE