Tag "healthy choices"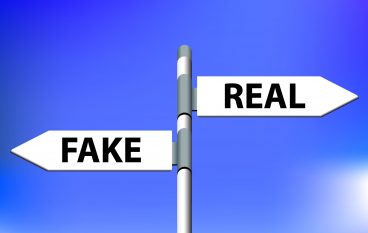 You order a sandwich on whole wheat bread with turkey, Applewood-smoked bacon, tomatoes and avocado. It looks delicious. It tastes delicious. And you savor every crumb, confident that you've just
Linda Baldwin
HEALTH, LIFESTYLE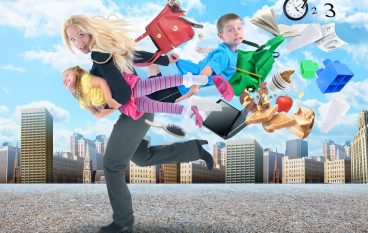 Being a mom is a busy chore. It's hard to take care of yourself when you're taking care of your kids. Here are 12 tips for busy mom to stay healthy.
Chris Freytag
LIFESTYLE