Tag "desk yoga"
It's no secret that long hours of sitting and poor posture can have damaging effects on our health. A sedentary lifestyle (a type of lifestyle involving little or no physical
Kyle Michaud
HEALTH, LIFESTYLE, YOGA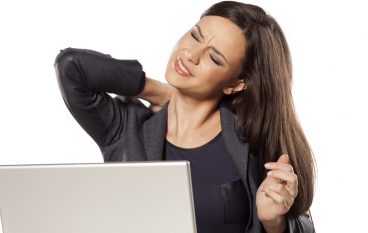 Just because you work in an office doesn't mean you can't get up and move your body! Here are 9 simple yoga poses that can be done at your desk!
Alyssa Brown
HEALTH, LIFESTYLE, YOGA