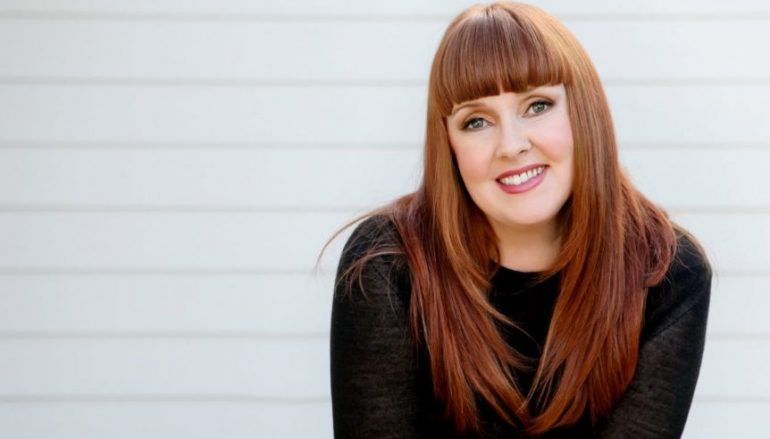 Reset Your Life in 3 Simple Steps
Simplicity often leads to clarity. It's about finding solitude, going for ease, and making life feel just a bit easier.
Megan Dalla-Camina is an expert when it comes to helping women live and lead with authenticity and confidence.
Megan is the Co-Founder/CEO of Lead Like A Woman, Founder and Creator of Sacred Living Co, and Creator of The Career Toolkit, all platforms for women who are seeking more simple, soulful ways to be in the world and create careers they love.
We were inspired by Megan's book Simple, Soulful, Sacred and this 4 minute video.   As a best-selling author, women's mentor, founder and speaker for women's empowerment, leadership and well-being, we asked Megan to share some of her tips for self-care, making yourself a priority and helping women see what's possible for their work and lives in a holistic, purposeful way.
1) Clear the clutter. It seems everyone is Marie Kondo'ing their home – and for good reason. Studies show that the act of decluttering has a positive effect on your mental state, making you feel accomplished. Clearing the clutter provides clarity to your life. Getting rid of useless, old or even negative items can feel like a release of sorts.
2) Streamline your routine. Feeling rushed, unprepared or frazzled is no way to go about your day. By creating a routine – or ritual, you're instilling a sense of calm and familiarity in your day. Whether it's stopping by your favorite coffee shop in the morning, going for a walk around your neighborhood, or meditating at lunch, establishing a ritual – just for you – can help support a calm and easeful day.
3) Create space for what matters most. 
It's so important to create space for what's meaningful to you. Whether it's setting your alarm 10 minutes earlier in the morning to meditate in order to become more at peace with yourself, or setting up regular date nights to improve your love life, find small moments that will allow what you want to flourish in your life. Space is created with intention and action.
Megan writes weekly at megandallacamina.com, with collections, inspiration and empowerment on Love, Wisdom and Tools for Rising. Check out her other bestselling books Getting Real About Having It All and Lead Like A Woman.
Related Articles
Read more from LIFESTYLE