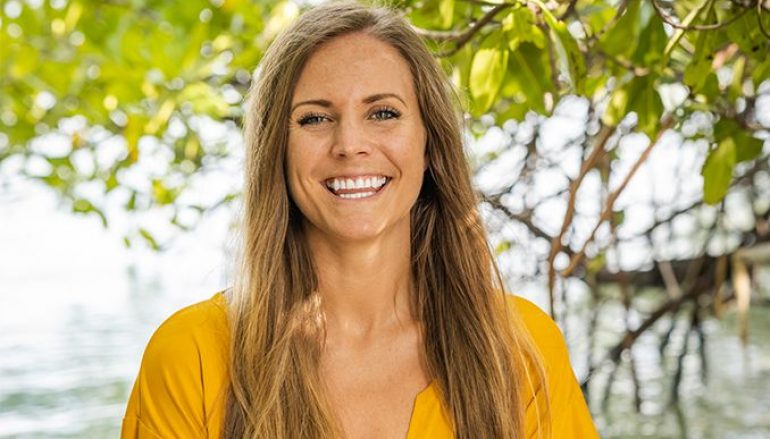 Rachel Brathen, a.k.a. Yoga Girl: Yoga Digest Now Podcast
With more than 2 million followers on Instagram (@yoga_girl), as well as millions of downloads for her weekly podcast, From the Heart:  Conversations with Yoga Girl, Rachel Brathen has taken the world by storm and been hailed as "an international force in the world of yoga".  Her lifestyle brand is a global movement and community.  What an honor to get to sit down live, face to face with Rachel and talk about life and death, love and fear, what it means to be a mother and a daughter, and how to become someone who walks through the fire of adversity through the never‑ending practice of loving hard and letting go.
Podcast (nowpodcast): Play in new window | Download
Lacey Pruett
Lacey Pruett is an author, business owner and yoga teacher, passionate about helping women find their authentic self. Serving as a communicator, TV host, speaker and educator for over 20+ years, she's equipped to mentor women of all ages. Her efforts gained momentum in 2012, when she served as Mrs. Texas United States, and spoke to a broader audience about healthy living and mindfulness. She and her husband live in the Dallas, TX area, have a Doberman (Maximus) and a Corgi-mix (Samson.) She is active in animal rescue efforts around Texas. Check out more about Lacey and her work at: www.laceypruett.com. She's on Instagram and Twitter @Laceypruett and on Facebook at /laceyfit.
Related Articles
Read more from COMMUNITY