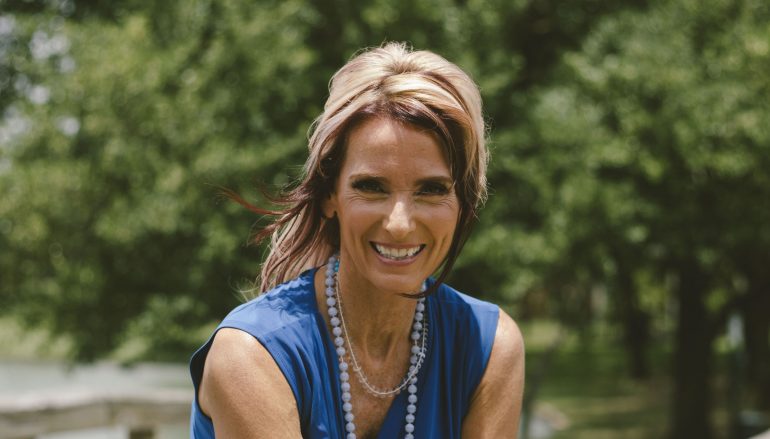 Jennifer Marcenelle, Holistic Medical Expert: Yoga Digest Now Podcast
Jennifer Marcenelle is the Founder and CEO of Burn Bright Today.  She brings an abundance of knowledge and perspective to living during a global pandemic and dealing with various stages of grief.  As a holistic medical expert, Jennifer's insight on healing, turning trauma and negativity into a positive, the importance of connection and dealing with life during and beyond COVID-19 is profound and practical.
Take a listen as we dive into the depths of healing, the blessing of solitude and the on-going work that must start now to come out brighter and better than we have ever been before.
If you're looking for ways to lower your anxiety and improve your wellness, here are some resources that can help you along your journey:
 – Learn how CBD oil can reduce anxiety 
 – Get some wellness advice during Cov-19
 – Read about scientific reasons why you should spend time alone
Podcast (nowpodcast): Play in new window | Download
Jenn Bodnar
Jenn Bodnar is the owner of  Yoga Digest and has a genuine belief that yoga can benefit everyone. She is 500ERYT having attended multiple teacher trainings, facilitating yoga teacher trainings and studying and practicing yoga since 1999. Jenn is an avid fitness professional, who has taught and managed group fitness for many years. As a former competitive triathlete, gymnast and dancer Jenn loves the balance of strength, flexibility, perseverance and freedom that yoga provides. She is mom to three awesome young men and loves being active and outdoors with her family and friends. Jenn oversees LifePower Yoga studio in North Dallas, is a self proclaimed health food chef and hopes to leave a positive footprint by inspiring others to choose happiness. "Watching people grow through yoga is one of the most amazing miracles to witness."
Related Articles
Read more from HEALTH