Uncategorized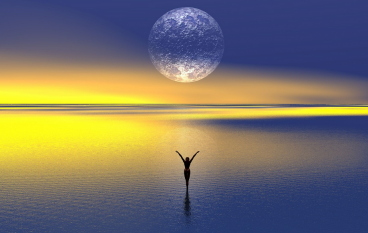 Astrology can be a strong tool for self-knowledge. Most of us are familiar with our sun signs which can be accurate but lack certain details and are not as personalized. Vedic Astrologer DeAnna Shires shares how she discovered this deeper study and why you may want to give it a try!
DeAnna Shires
Latest Articles, LIFESTYLE, Uncategorized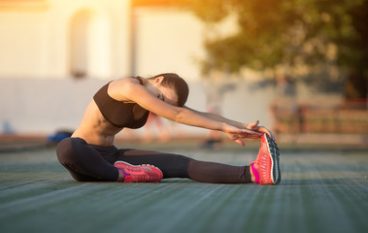 Pop quiz! What do LeBron James, Tom Brady, Shaquille O'Neal, Ray Lewis, Floyd Mayweather, Keith Mitchell and Kevin Garnett have in common (besides being pro- athletes, of course)?
Answer – They all practice yoga!
Jaylene Geisler
LIFESTYLE, Uncategorized, YOGA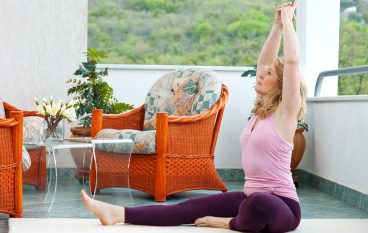 In celebration of International Day of Yoga and the summer solstice on June 21, Gaiam is offering its popular 5-star Yoga Studio App for FREE (usually $3.99) from June 19-21
Yoga Digest
Uncategorized