Posts From Steven Higgins
Steven Higgins
Dr. Steve Higgins graduated magna cum laude from Palmer College of Chiropractic. Always striving for excellence, Dr. Higgins was chosen as a Vogt Scholar and selected to the Pi Tau Delta Chiropractic Honor Society. Dr. Higgins was honored with 2 of the top 3 awards of his graduating class. Prior to attending Chiropractic College, Dr. Higgins was the Director of Imaging at Grant County Hospital and an EMT-I/D with the Grant County EMS. Dr. Higgins is now contributing to the education of future health care providers as an adjunct professor at Grand Canyon University. He also cares for patients through CHIROFIT Chiropractic group in the Phoenix area.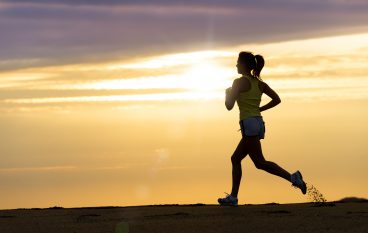 Life is movement, the less we move the less life we experience. According to a New York Times article from 2011, 80% of jobs are sedentary, or only require light
Steven Higgins
LIFESTYLE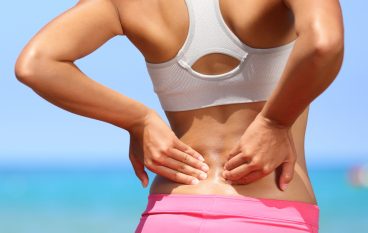 The more you move the more likely you are to get injured. Remember these simple strategies to help you prevent injuries from happening in the first place.
Steven Higgins
LIFESTYLE