Posts From Lama Tsomo
Lama Tsomo
Lama Tsomo (Lama Sangak Yeshe Tsomo) is the author of new book, "Why Is the Dalai Lama Always Smiling?". Born into a Midwestern Jewish household, she followed a path of spiritual inquiry that ultimately led to her ordination as one of the few American female lamas teaching Tibetan Buddhism. She now speaks Tibetan fluently and has done extensive spiritual retreat both in the U.S. and abroad, studying under the tutelage of Tulku Sangak (sometimes spelled "Sang-Ngag") Rinpoche, a primary holder of the Namchak lineage of Tibetan Buddhism. Lama Tsomo's book, "Why Is the Dalai Lama Always Smiling?", is available now wherever books are sold. - See more at: "https://yogadigest.com/mind-agitated-state/"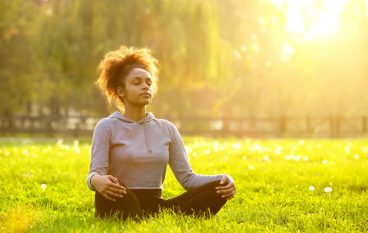 Thoughts arise and we grab hold of them. We generate other thoughts in response to that one, perhaps embellishing our thought in pursuit of something we desire, or perhaps changing
Lama Tsomo
INSPIRATION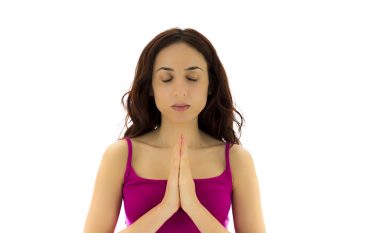 The mind is a terrible thing to waste, but half the time we don't even realize we are doing it. Like a puppy learning new tricks, we too must train the mind one step at time and with patience.
Lama Tsomo
INSPIRATION