Posts From Karen Costa
Karen Costa
Karen Costa is an adjunct professor, speaker, and academic coach who aims to share the good news about higher education. Her passions include family, writing, and of course, her yoga practice. She lives in Massachusetts with her husband and son. Karen's favorite place on Earth is Long Beach Island, New Jersey where you might find her paddling the bay on her stand-up paddleboard. Follow her @thezebracoach or learn more at www.thezebracoach.com.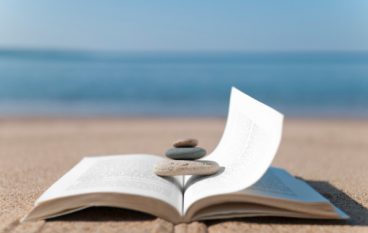 Looking for a more spiritual approach to your summer reading? Want to explore the Svadhyaya Niyama with your toes in the sand and a book in your hand? Look no
Karen Costa
LIFESTYLE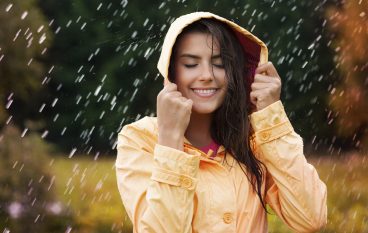 Today is a good day. I exercised, practiced yoga, worked, spent time with my husband and son, and sat barefoot in the sunshine. Last Monday was not a good day.
Karen Costa
INSPIRATION