Posts From Casey Conway
Casey Conway
Casey Conway is a certified health coach and freelance writer who helps conscious companies and wellness professionals grow their brands. She holds a Master of Journalism degree with an emphasis in Public Relations. When Casey isn't writing, she's likely practicing yoga, volunteering or planning her next big travel adventure.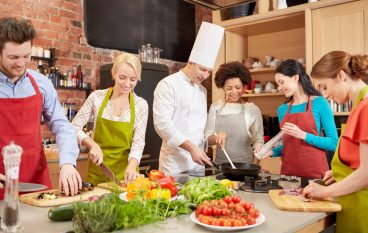 It's that time of year again! If you're looking for a gift for your favorite foodie, this list will help you get started. 1. Spiralizer– Veggie noodles are all the
Casey Conway
COMMUNITY, HEALTH, LIFESTYLE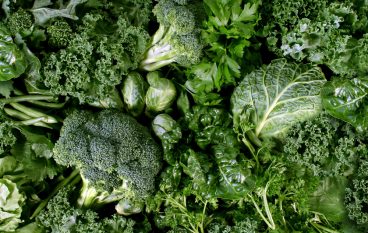 Going green, or getting your family to, can be challenging! With a little creativity you will be getting your daily dose in no time.
Casey Conway
HEALTH, LIFESTYLE