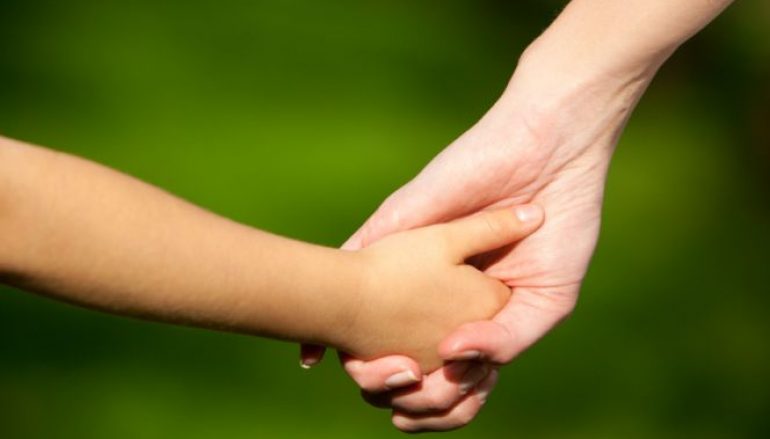 In this crazy busy world we live in where there often doesn't seem to be enough hours in the day to get it all done, I find that many(most) of us are quite focused on setting and then achieving our various goals.
There's nothing wrong with wanting something and setting a goal; nothing wrong with having a desire; but, sometimes we suffer from "destination addiction". Every ounce of our attention is on the destination(the goal) that we forget to enjoy the journey along the way! And then what's worse is we beat up on ourselves for not getting there as quickly as we think we should have.
I have fallen into this trap many times. Luckily, a few weeks ago, my son(also known as "my greatest teacher") reminded me of the important mindset choice we get to make…
So, we're making the ~hour drive down to Legoland. Now, granted, this may not seem like a long road trip but I would think an hour drive for any 5-year-old dying to go to Legoland could be excruciating! I remember as a kid being in the car with my brothers and we would ask 'in stereo', "are we there yet?"…"are we there yet?"…"are we there yet?"…even if we were just driving to the store! It drove my mom nuts!
But, that's not how it went this day. The entire hour was filled with Tyler sharing how excited he was to get to go to Legoland! He listed the rides he wanted to do and how many times he wanted to do them. He mapped out our entire day for us! We sang. We car danced. We played I Spy(of course). We chuckled at things we'd see out the window or things we'd hear on the radio that sounded silly. Tyler wasn't just patient(much more patient than me as the driver), he was enthusiastic every mile of the way! When I look back on this day, as much as I enjoyed actually playing at Legoland with my son, I think my favorite part of it was the journey TO Legoland! Tyler reminded me how important it is to choose to enjoy the journey instead of being stuck on the destination. At one point, I made a wrong turn which I could have easily beat up on myself for; but, because of the lightness and joy that my little guy had filled that car with, I just laughed it off and got back on the right path.
Imagine if we could decide where we want to go, enthusiastically begin the journey and then enjoy it one mile at a time, excited for the destination but not having anxiety over not being there yet…and not even getting mad at ourselves if we make a wrong turn.
Hmmm, sounds like the recipe for an inspired life to me! Thank you to my beautiful son, Tyler, for the reminder!
I shared this story in a brief FB Live I did, in case you prefer to check out the message via video: https://www.facebook.com/kimberlyspreenglick/videos/2039965376015516/
Much Love to You!
Kimberly
Kimberly Spreen-Glick
Kimberly is an ERYT as well as YACEP with Yoga Alliance. She has had the privilege of teaching, coaching and speaking all over the world in the fitness/yoga/wellness arena for 25+ years and was named the 2015 IDEA Program Director of the Year. Kimberly co-created EMPOWER! events and is the founder of Karma Warriors, a community created to inspire people to remember that they always have a choice – they can always choose love. She has also founded the heart-centered Make A Difference Academy, designed to support the success and fulfillment of yoga and group fitness teachers.
Related Articles
Read more from HEALTH