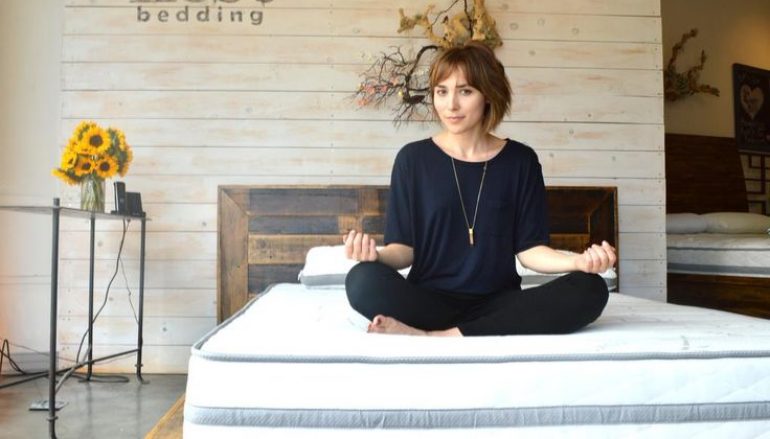 10 Step Yoga Nidra: Curing the Sleep Crisis
When you think of a crisis, getting enough sleep is probably not the first issue that comes to mind. According to Reader's Digest, sleep deprivation now rivals obesity and smoking as our greatest public health crisis.  People are going to great lengths to catch their much needed z's.  Some choices are healthy like using guided meditations, investing in quality bedding and creating a sleep sanctuary.  Others, like medications and sleep aids, are not so healthy and and can cause more damage than they are worth.
If you're looking for a holistic approach to better sleep, Yoga Nidra may be for you! Yoga Nidra is among the deepest possible states of relaxation. It is said that one hour of Yoga Nidra is equivalent to a few hours of sleep.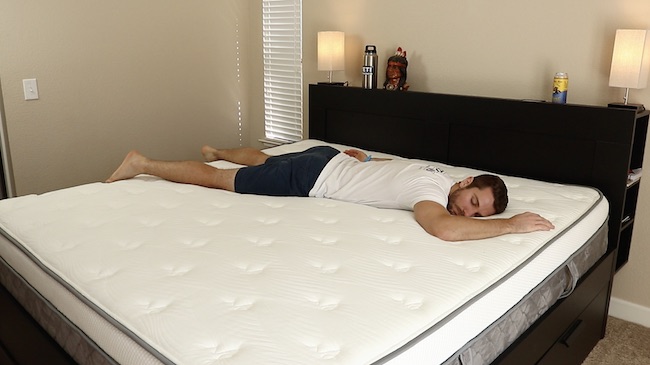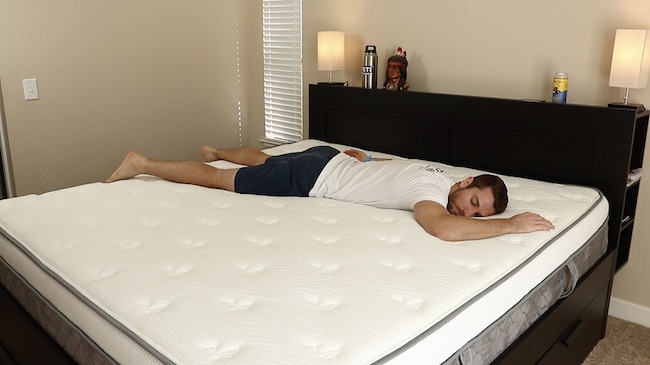 What is Yoga Nidra?
Yoga nidra is an ancient practice that's becoming more and more popular as a form of deep meditation and mind-body therapy. It is a systematic form of guided relaxation that typically is done for 35 to 40 minutes at a time. Think of it as an extended savasana.
How do you do Yoga Nidra?
Set a detailed and simple intention.

Lie down on your back comfortably.

Close your eyes.

Repeat your intention three times.

Take a slow and deep inhale counting to four, exhale slowly, counting to eight.

Starting with your right side, acknowledge all your body parts, one by one, steadily.

Follow this progression: fingers, front and back of the hand,  whole hand, forearm, elbow, upper arm, shoulders, neck, each part of your face (forehead, mouth, eyes, nose), ear, scalp, throat, chest, rib cage, back, waist, stomach, lower abdomen, genitals, glutes, spine, thigh, top and back of knee, shin, calf, ankle, top of foot, heel, sole, toes.

Take a moment to acknowledge your whole body and repeat this process on your left side.  Repeat the entire sequence on both sides if needed.

Remain aware of the entire body and the space surrounding it, feeling the stillness and peace.

Reaffirm your intention three times.

Mentally prepare to return to ordinary consciousness.

Gently move your smaller body parts for a few moments, take a deep breath, and then open your eyes.
By calming your nervous system, you can prepare the body for deep sleep.  Try this practice if you need a simple technique for improved sleep.  It can be one of the most important things you do for your health.
Jenn Bodnar
Jenn Bodnar is the owner of  Yoga Digest and has a genuine belief that yoga can benefit everyone. She is 500ERYT having attended multiple teacher trainings, facilitating yoga teacher trainings and studying and practicing yoga since 1999. Jenn is an avid fitness professional, who has taught and managed group fitness for many years. As a former competitive triathlete, gymnast and dancer Jenn loves the balance of strength, flexibility, perseverance and freedom that yoga provides. She is mom to three awesome young men and loves being active and outdoors with her family and friends. Jenn oversees LifePower Yoga studio in North Dallas, is a self proclaimed health food chef and hopes to leave a positive footprint by inspiring others to choose happiness. "Watching people grow through yoga is one of the most amazing miracles to witness."
Related Articles
Read more from HEALTH