Tag "yoga travel"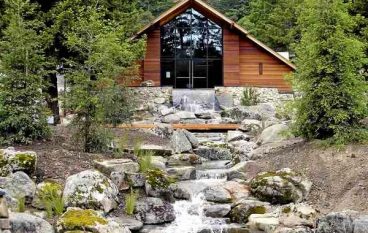 Nestled in the redwoods near Santa Cruz, California is an innovative modern learning destination.  It is called 1440 Muliversity. But what is it? Did you know you have 1440 minutes
Pat Fabulous
COMMUNITY, HEALTH, LIFESTYLE, YOGA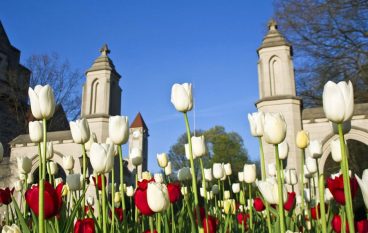 You don't have to travel overseas or even to a coast for tranquility, culture, history, great food and great yoga! You can find it right in the heart of America. Plan your next yoga getaway to the midwest. Bloomington, Indiana is rich with lush landscape and a variety of yoga and activities for all.
Pat Fabulous
COMMUNITY, LIFESTYLE, YOGA