Tag "injury prevention"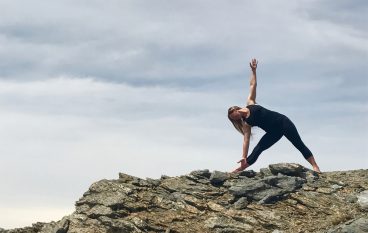 Thanks to the growing popularity of yoga asana practice, we hear more and more about yoga injuries. As with any physical activity, there are risks involved, but what sometimes gets
Rachel Land
HEALTH, LIFESTYLE, YOGA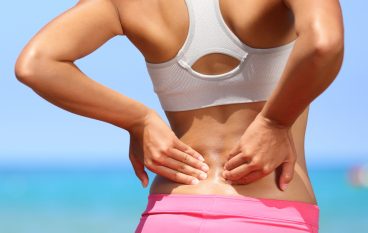 The more you move the more likely you are to get injured. Remember these simple strategies to help you prevent injuries from happening in the first place.
Steven Higgins
LIFESTYLE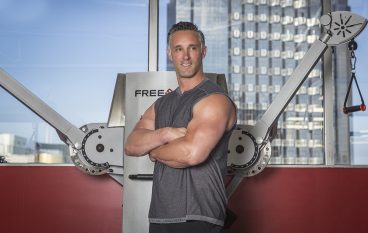 As one of the top fitness and training experts with athletes in the NFL, NBA, UFC and U.S. Water Polo Team, Dr. Robert Pomahac is the founder of LA's leading
Yoga Digest
LIFESTYLE, YOGA