Tag "getaway"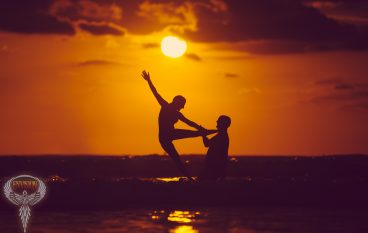 Traveling to unfamiliar destinations and meeting a variety of people will not only rejuvenate your spirit but helps to boost confidence, compassion and self-awareness…
Yoga Digest
COMMUNITY, LIFESTYLE, SPONSORED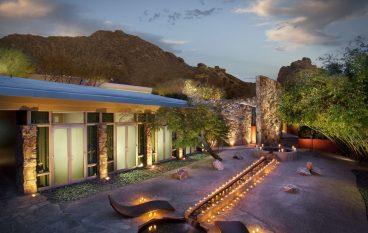 Looking to escape the grind and relax your mind, body and spirit? You deserve the elegance and serenity of the Sanctuary on Camelback Mountain! Sneak peak here!
Angela Ambrose
LIFESTYLE, SPONSORED