Tag "empowerment"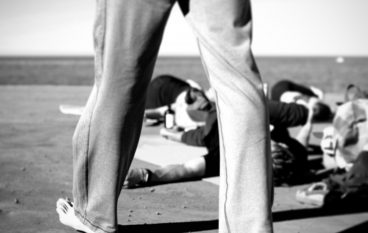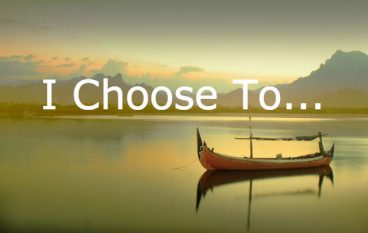 I came across a quote the other day in the Book, Chop Wood, Carry Water, by Joshua Medcalf. In a conversation between the main character (John) and his sensei, the
Ryan Glidden
HEALTH, INSPIRATION, LIFESTYLE
The more you go within the more you'll never go without. Read one woman's mission to empower women to love themselves and each other.
Corinne Wainer
INSPIRATION