Tag "allergies"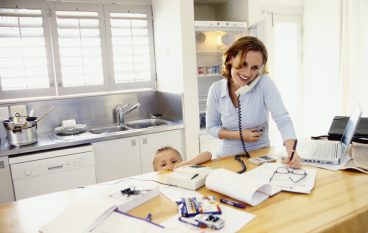 The number of moms opting to stay at home has steadily declined over the last few decades.  With the internet inspiring more "mompreneurs" than ever, modern motherhood is at a
Jenn Bodnar
HEALTH, LIFESTYLE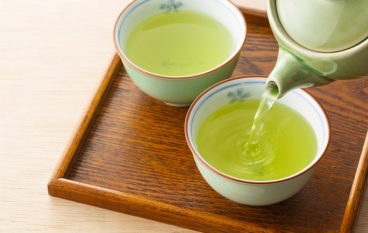 Allergies can really put a damper on everything. Even mild allergy symptoms can make it extremely difficult to get through the day. Although there's an almost endless list of allergy
Kei Nishida
HEALTH, LIFESTYLE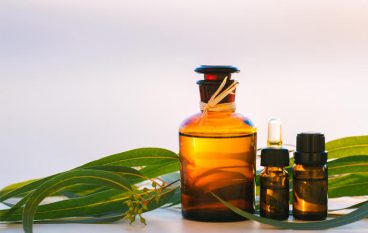 There are particular essential oils that have similar selectivity as our own immune system, attacking foreign bodies that cause disease and infection to take hold. Read more….
Cary Caster
AYURVEDA, HEALTH, LIFESTYLE