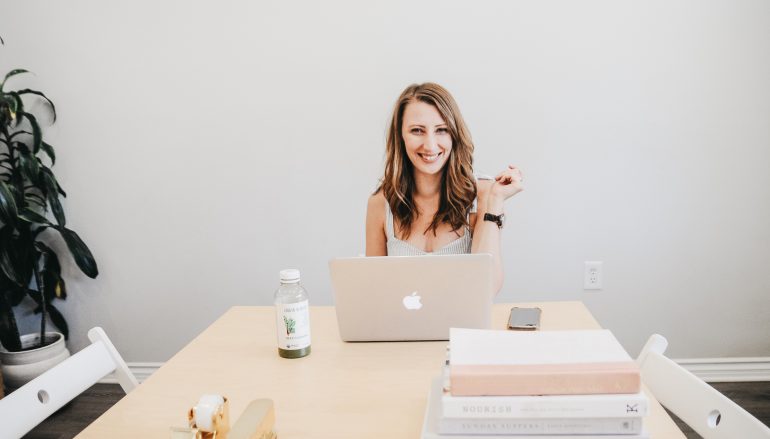 Change Maker Spotlight: Cristin Smith
Cristin Smith is the CEO/Founder and Spiritual Director at Saffron & Sage, spearheading operations at Little Italy's first-of-its-kind membership-based holistic health club. In addition to day-to-day operations, Smith serves as Strategy Director and Spiritual Director, holding space for individuals to explore their sacred pilgrimage while cultivating discernment and incorporating other ancient practices into their lives including solitude and meditation. Smith founded Saffron & Sage in 2013, as a result of her personal healing journey and the search for holistic health care practitioners, non-toxic products, therapeutic practices and healing places to achieve wellness of the mind, body and spirit. 
Yoga Digest: How did you get into your business?
Cristin Smith: Back in 2012, I rented out my house, sold everything and moved to Mexico for a six-month sabbatical. Just a few months in, I developed a health crisis, leading me to seek out holistic health care practitioners, non-toxic products, therapeutic practices and healing places from Los Angeles to Tijuana and everywhere in between. Little did I know, my personal journey to healing was the beginning of Saffron & Sage, an urban oasis for executives and entrepreneurs, professionals and leaders looking to regain or maintain their well-being through a preventative and integrative approach.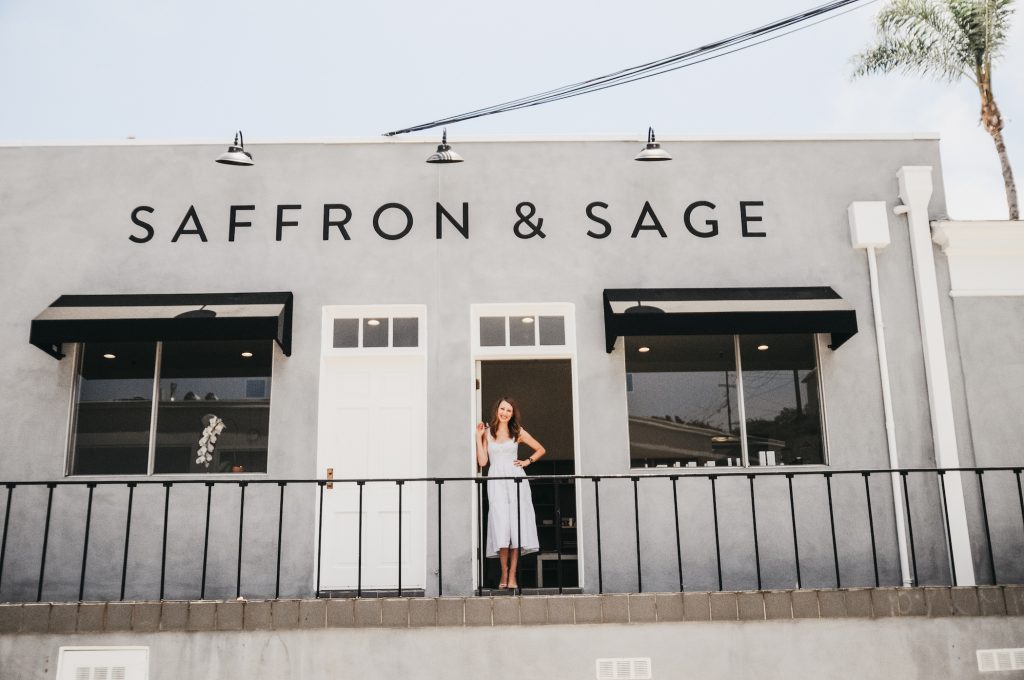 YD: How do you stay motivated and inspired to be the best you?
CS: I take time to disconnect from my regular routine and travel abroad or explore the city. Eating at new places or venturing out allows me to observe and experience, leading to a renewed vision and inspiration. Additionally, I enjoy reading or watching TED Talks about other industries or leaders. Last week, I watched a mini documentary on Ralph Lauren and how he built his brand, then a documentary on Bergdorf Goodman. Both gave me the opportunity to pause and learn from other leaders and industries, which encourages me to pursue my passion and fine-tune my vision.
YD: Why is it important to have a message, mission and intention? 
CS: A vision is the future you hope to see. A mission is the roadmap as to how you will make that a reality. A message is how you communicate your vision and mission- it's how you invite others to participate. You will have different messages for your clients, staff and investors. Each message corresponds to a unique invitation and the role they will play in bringing that vision into existence. Each message is different because each of the individual's motivations are different. Intention doesn't matter- the only thing that matters is action. You can intend to dream big, but as an entrepreneur, you have to make things tangible.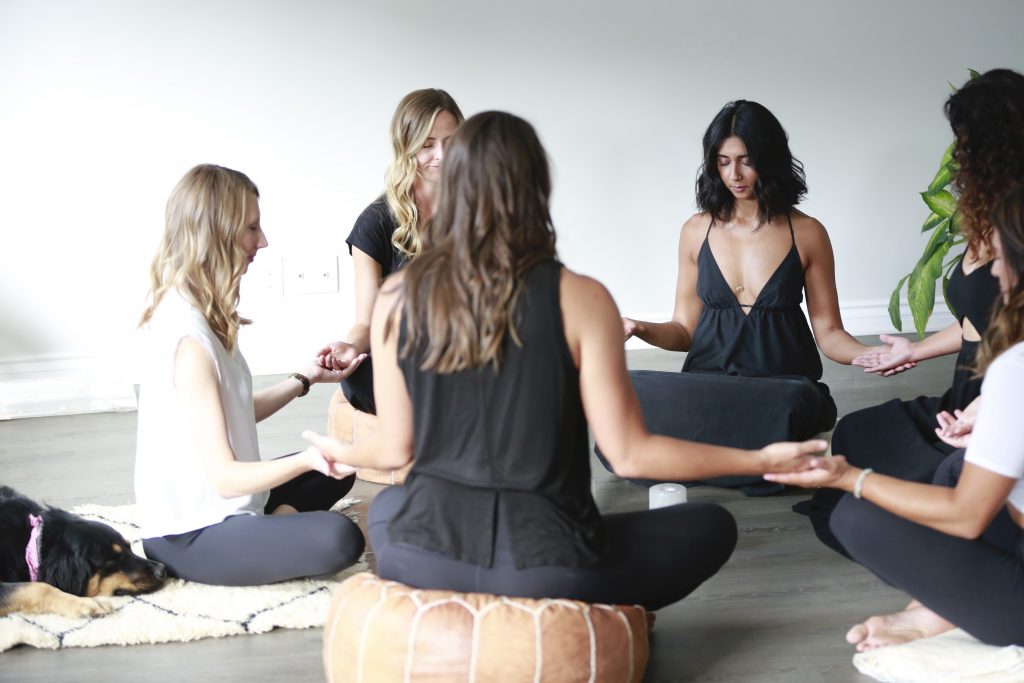 YD: What is the biggest challenge in your industry?
CS: In my industry, the biggest challenge is misinformation. Most of our offerings are seen as services to consider as a last resort once modern medicine, like surgery and pharmaceuticals, have failed you. We are shifting the conversation to focus on prevention, integration and the evidence-based research that supports these modalities.
YD: Where do you see yourself in the industry in 5 years?
CS: In five years, we will have multiple locations, and therefore a network of holistic health clubs with data to support the long-term effectiveness of our treatments and therapies used in this inner-disciplinary approach. We will be a brand associated with credibility and luxury. I expect our early stage co-branding relationships to roll out nationwide and enhance the accessibility of our offerings in select cities around the country.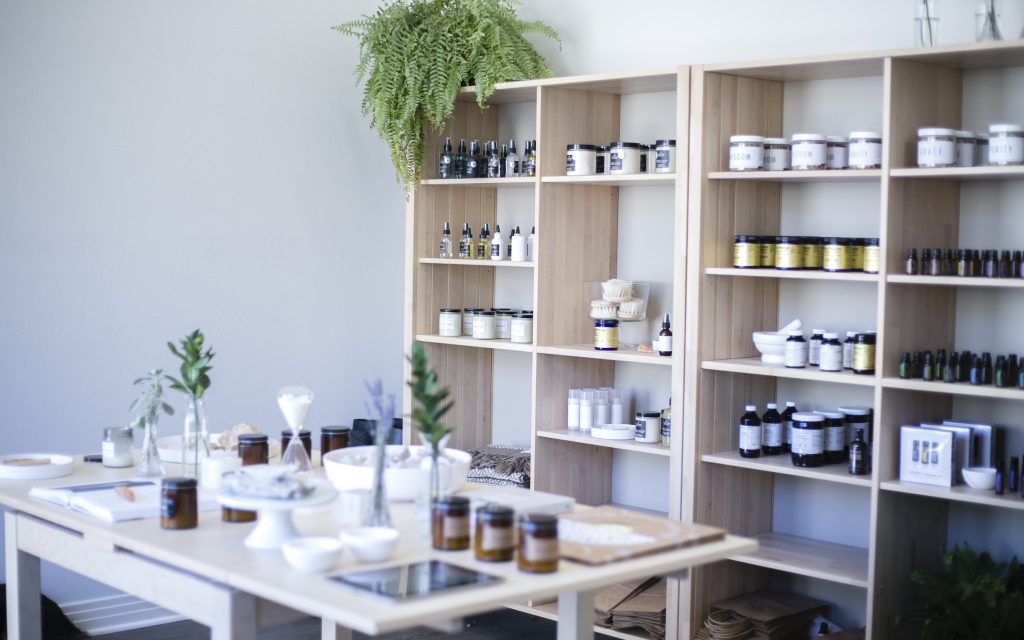 YD: What is your life motto?
CS: I don't know that I have a life motto, but I would say that my lifestyle is centered around living and leading therapeutically and sustainably.
Related Articles
Read more from LIFESTYLE