Posts From Susan Verde
Susan Verde
Susan Verde is currently living in East Hampton, New York with her twin boys Joshua and Gabriel and her daughter Sophia where she writes children's books and teaches kid's yoga and mindfulness. Her children, her practice and the ocean at her doorstep keep her constantly connected and inspired. She is the award winning author of multiple picture books including The Water Princess and the best-selling I Am Yoga and its sequel I Am Peace, a book of mindfulness.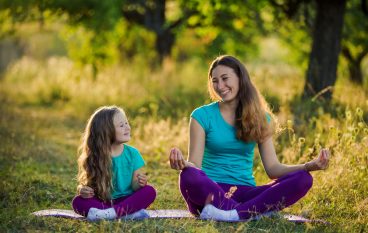 Whatever metaphor works best, finding time to really connect with your child can be a challenge…
Susan Verde
YOGA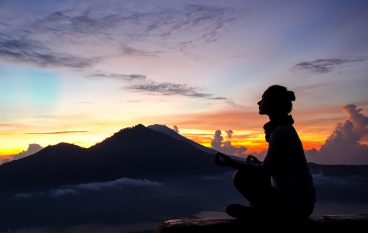 It had been years, years of miscommunication and misunderstanding, years of anger of not feeling "seen" of losing myself or maybe hiding myself…
Susan Verde
INSPIRATION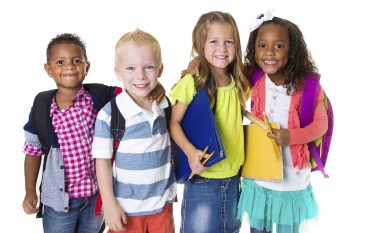 School is approaching and in some places in the country it has actually begun. There are some wonderful tools out there to help your kids get both their brains and bodies ready for school and helping to keep them calm and focused.
Susan Verde
LIFESTYLE