Posts From Rebecca Weible
Rebecca Weible
Yo Yoga! currently offers a variety of traditional open and basic yoga classes as well as specialty sessions such as stretch & restore, power yoga, candle lit yin/restorative yoga and integrated yoga. The outside deck is glistening with twinkle lights and hosts classes and workshops. The inside studio has the bare minimum decor. Founder Rebecca Weible wanted clients to turn their practice into whatever they wanted it to be without distraction. Her teaching style focuses heavily on alignment and even breathing without losing the element of fun and humor.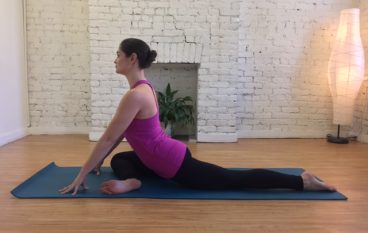 The most wonderful time of the year can also be the most stressful time of the year between holiday shopping, events, family tensions and end of the year deadlines at
Rebecca Weible
HEALTH, LIFESTYLE, YOGA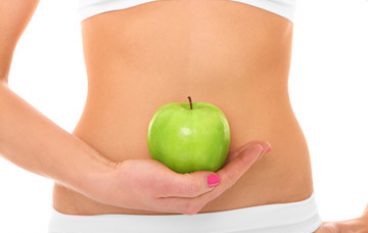 Yoga helps us manage and reduce stress in addition to creating balance in the body which can help our digestive functions stay in harmony. It can be hard to carve out time for class during the rush and bustle of the holiday season so I've highlighted a few simple poses you can do anytime to reduce stress and the repercussions it can have on our digestive system.
Rebecca Weible
HEALTH, LIFESTYLE, YOGA