Posts From Laura McCorry
Laura McCorry
Yoga and Laura had an on-again-off-again relationship from 2004 until 2009 when they decided to move in together and there's been no looking back since. Passionate about both yoga and writing, Laura loves to introduce others to the joys and benefits of yoga and healthy living. Connect with her at Yoga One Blog and on Facebook at Laura McCorry Yoga.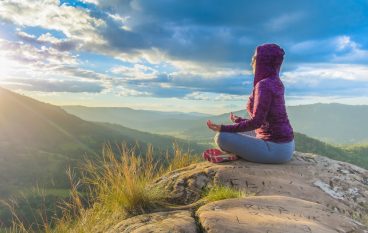 The more you practice linking breath and conscious, specific relaxation points in the body, the more you increase your overall body awareness. Give it time…. all is coming!
Laura McCorry
YOGA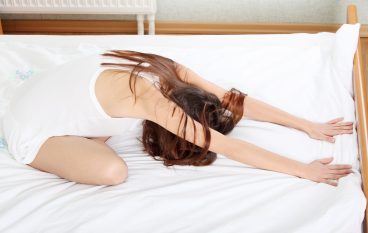 Here are six yoga poses you can do IN BED to ease strain in the body and prepare for a restful night's sleep.
Laura McCorry
YOGA