Posts From Amy Caldwell
Amy Caldwell
Amy Caldwell (E-RYT 500) is the co-founder and head instructor of San Diego's award-winning interdisciplinary Hatha yoga studio, Yoga One. She has dedicated herself to the practice, study and teaching of yoga since discovering its joys and benefits in 1997 while backpacking throughout Asia. Caldwell collaborated with 3D4Medical in creating the iYoga Premium app which reached the number one spot for best-selling health and fitness applications worldwide on Apple store with over 15,000 downloads in the first month. Amy leads the acclaimed bi-annual Yoga One Teacher Training courses. She taught the first ever yoga class aboard the historic USS Midway.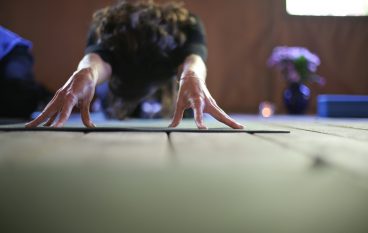 Knowing Your Body Like the Back of Your Hand Can Begin with Your Fingers The Practice: The feet often get a lot of attention in yoga class. You may be
Amy Caldwell
YOGA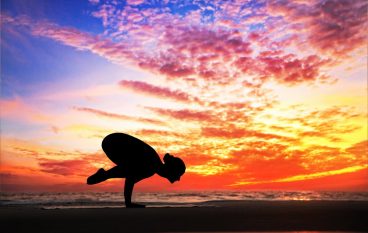 Yoga practice is a useful tool to help us recognize our connectedness to each other, all living things and ourselves. It isn't about changing anything or adding anything.
Amy Caldwell
LIFESTYLE