Posts From Valerie Knopik
Valerie Knopik
Valerie Knopik, PhD, is the Director of Research for Yoga Medicine, a Senior Research Scientist and Professor of Psychiatry and Human Behavior at Brown University, and a yoga teacher in Providence, Rhode Island. Valerie has always been a believer in staying active and yoga is the perfect marriage of her work in mental health and her love of movement and anatomy. With a PhD in Psychology, Valerie is extremely active in mental health research, focusing on how our internal biology and our external physical environment (including yoga, mindfulness, and meditation) can interact to positively change our mental health landscape.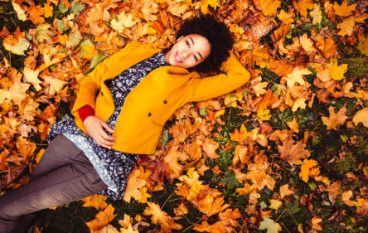 Transitions, whether it be from season to season or just lazy summer days to the craziness of school, can bring challenges.
We tend to feel scattered, ungrounded, and just 'off.' Our daily routine, and to a deeper extent, our goals, can be clouded by the anxiety that accompanies transitions and we can easily lose track of what's important to us. Here are 4 tips for a Fall Reboot –
Valerie Knopik
AYURVEDA, HEALTH, LIFESTYLE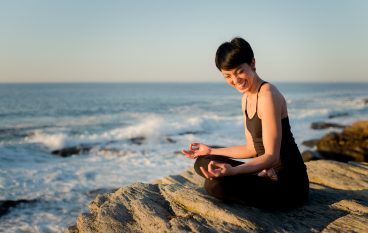 Feel younger…just by breathing? Science meets philosophy in this article on how yoga keep you young!
Valerie Knopik
YOGA