Posts From Kei Nishida
Kei Nishida
Kei Nishida, PMP is a Former Hewlett Packard Software Engineer with a passion to green tea and coffee. He is the founder of JapaneseGreenTeaIn.com and the author of multiple books and blogs. His blog Japanese Green Tea and Health provides health related tips and research findings focusing on green tea and its health benefit in variety of ways. Kei is the author of multiple books including I Will Teach You How to be Healthy by Using Japanese Green Tea: Surprising Facts and Tips for How You can Take Best Advantage of This Amazing Plant.  In this book he demonstrates the various uses for this miracle plant and explains the various properties within green tea that makes it an anti-cancer powerhouse and more. Readers will learn everything from how to brew it properly to making aromatherapy oils from its leaves. It's not just a book about tea, it's a book about living better. Kei grew up in Japan and moved to USA at the age of 14, now living in Portland, Oregon. Kei takes advantage of being bi-lingual of Japanese and English for his research and writing. Information you find in his blogs are combination of both best contents and researches from Japan and all around the world.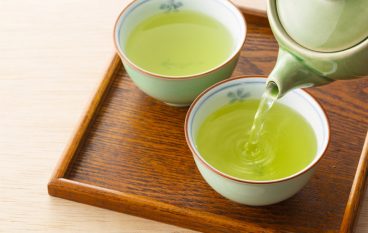 Allergies can really put a damper on everything. Even mild allergy symptoms can make it extremely difficult to get through the day. Although there's an almost endless list of allergy
Kei Nishida
HEALTH, LIFESTYLE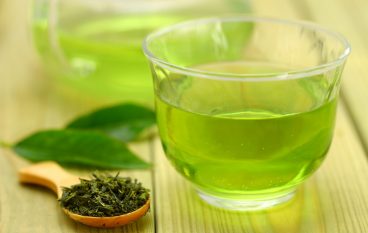 According to some sources, green tea is among the five most popular beverages in the world. Drinking green tea on an empty stomach might help people with different aspects of their health.
Kei Nishida
HEALTH, LIFESTYLE