Tag "yoga for injury prevention"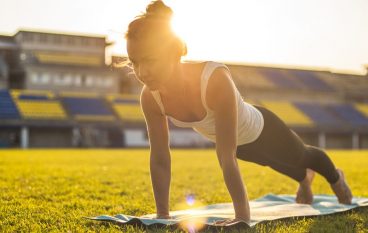 Athletes get hurt from time to time—that's just one of the risks of any sport. Injuries can sideline anyone from a promising young prospect to a seasoned pro, and
Kali Bliss
HEALTH, LIFESTYLE, YOGA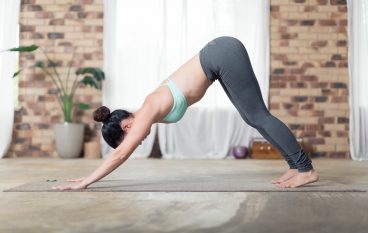 Yoga helps to prevent injuries by addressing the muscular imbalances created by running and increasing both strength and flexibility. Find out which poses are the best for runners!
Dana Diament
YOGA