Posts From Dana Diament
Dana Diament
Dana Diament is a yoga teacher and teacher trainer who is passionate about blending eastern and western perspectives. She is 500hr certified with Yoga Medicine and travels across the globe to lead 200HR Yoga Medicine Teacher Trainings with Tiffany Cruikshank. She is also an anatomy lecturer for the Creature Yoga 200HR Teacher Training program in Byron Bay, Australia, where she lives.  Dana writes about yoga, meditation, health and anatomy and teaches workshops, group classes and therapeutic privates.  You can find her on instagram @danadiament and www.danadiament.com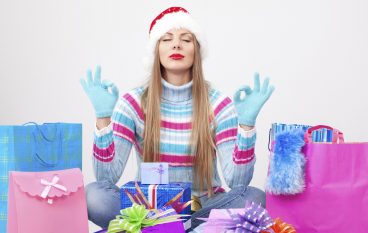 The holidays can bring joy, happiness…and stress. Stay grounded and focused with these 4 simple yoga practices and beat the holiday chaos from the inside out!
Dana Diament
HEALTH, LIFESTYLE, YOGA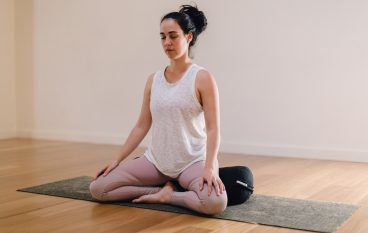 As a mother, I have come to know very well the fine line between feeling like everything is smooth sailing and everything is falling apart. Some days I've got my
Dana Diament
LIFESTYLE, YOGA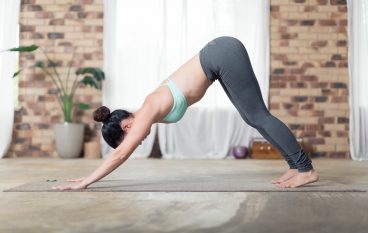 Yoga helps to prevent injuries by addressing the muscular imbalances created by running and increasing both strength and flexibility. Find out which poses are the best for runners!
Dana Diament
YOGA