Tag "service"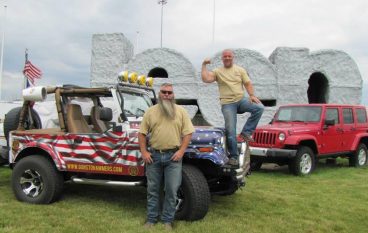 It's amazing to see passion and action come together. Read more about this former marine and construction company owner is changing lives for the better with Guns To Hammers!
Yoga Digest
COMMUNITY, INSPIRATION
Seane Corn (@seanecorn) is an internationally celebrated yoga teacher known for her impassioned activism for social and political change…Seane talks about using her voice to create change!
Kim Bauman
INSPIRATION, LIFESTYLE, Podcast, YOGA