Tag "partner yoga"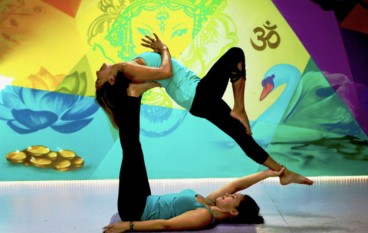 Yoga can open the heart both spiritually and physically. From poses like back bends to forward folds, yoga can open one up to both give and receive love. Yoga expert
Yoga Digest
HEALTH, INSPIRATION, LIFESTYLE, YOGA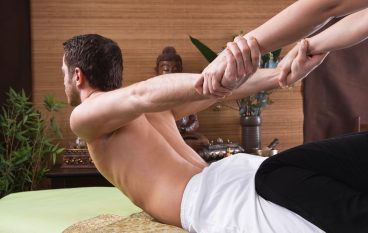 Thai yoga massage not only feels great, it has amazing benefits! Find a partner and click to learn more.
Sheryl Braun
YOGA