Tag "commitment to yoga"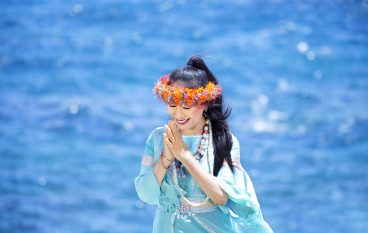 The secret to achieving lasting, deeply satisfying happiness is a mystery that's baffled people since the beginning of time. But the key to real happiness can be found in the ancient science of yoga.
Wai Lana
SPONSORED, YOGA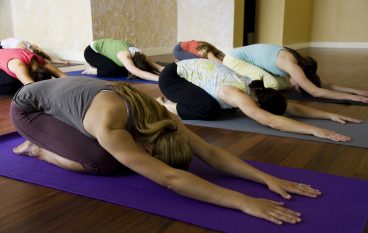 September is National Yoga Month. Click here to learn more about it and why you should take part.
Vyda Bielkus
YOGA