Posts From Rachel Waverka
Rachel Waverka
Rachael Waverka is a registered yoga teacher (RYT 200) based out of the Dallas, Texas area with a Master of Public Health degree, a Certified Public Health Practitioner (CPH), holds a BS from Texas A&M University, and is CooperTrained in Providing Dietary Guidelines. She instantly fell in love with the yoga practice after the first time she unrolled her mat. The beauty of Vinyasa flow linking breath with movement and the mental clarity that a moving meditation provides continues to bring her to practice. Rachael's passion and goal is to improve the health and wellness of others through yoga and healthy lifestyles.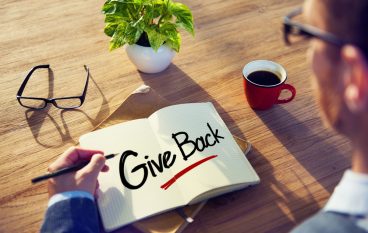 Karma surrounds us everyday. As yogis, we spend a good amount of time plotting how to make this world a better place. How does Karma play into it?
Rachel Waverka
INSPIRATION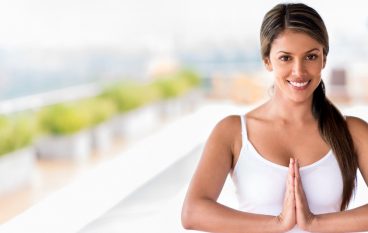 Being a yoga teacher is extremely rewarding, but not as easy as it may seem. Discover some confessions your yoga teacher has experienced along the way!
Rachel Waverka
INSPIRATION