Posts From Dakota Murphey
Dakota Murphey
Dakota Murphey works as an independent writer who enjoys sharing insightful articles and interesting stories on her experiences practising meditation and yoga. From working in the corporate world for over 10 years she has enjoyed spending the past few years working on herself and focusing on her family. When she's not running around after her two kids, Dakota enjoys keeping up to date with all the latest methods and philosophies that help support and influence the wellbeing of humans.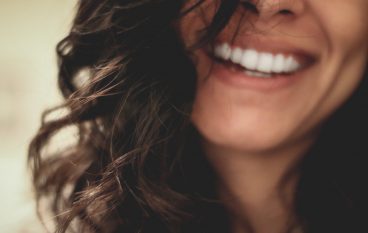 Taking care of our teeth is an important part of our daily routine, protecting us against bad breath, cavities and gum disease. It can be hard to keep track of what is and isn't good for our health…
Dakota Murphey
HEALTH, LIFESTYLE, SPONSORED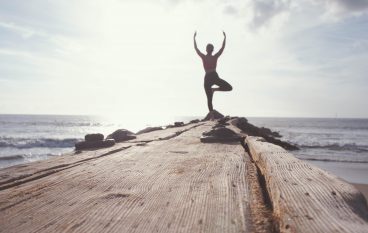 How do you know which type of yoga is the type for you? Enjoy this simple explanation of some of the different kinds of yoga and which might be best for you!
Dakota Murphey
YOGA