Posts From DeAnna Shires
DeAnna Shires
DeAnna is a Neuroscience Based Life Coach, Reiki Master (Though she doesn't care to call herself a Master of anything), and Vedic Astrologer, all tools she uses to help her clients get from where they are, to where they want to be. DeAnna fell head over heals in-love with yoga in 1993 *swoon*. Like many love affairs, they have both changed over time…. the practice as well as the person. DeAnna believes yoga is a process and a personal commitment one makes over and over again. However, some things remain consistent, such as yoga being a playground and a tool she encourages her coaching clients to try. While she teaches many formats and students from the Beginner to the Seasoned Practitioner, her passions are working with Beginners and those in Addiction Recovery/Trauma Recovery, always interweaving the Subtle (energy) Body and Ayurvedic elements into each practice. Her obsession with neuroscience has given her the motto,"Change Your Mind, Change Your Life".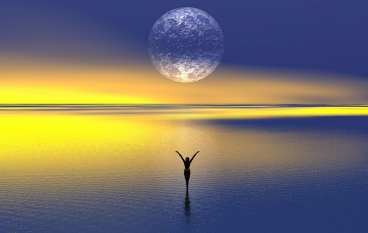 Astrology can be a strong tool for self-knowledge. Most of us are familiar with our sun signs which can be accurate but lack certain details and are not as personalized. Vedic Astrologer DeAnna Shires shares how she discovered this deeper study and why you may want to give it a try!
DeAnna Shires
Latest Articles, LIFESTYLE, Uncategorized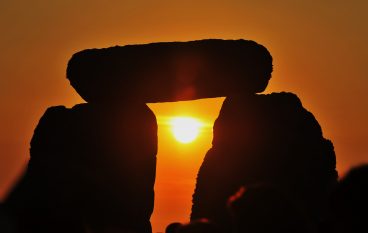 With the Northern Hemisphere's arrival of the Summer Solstice between June 20 and June 21st 2017, depending on where you happen to be on planet Earth, it's time to celebrate the longest day of the year, the first day of summer, and perhaps contemplate the power of the Sun.
DeAnna Shires
LIFESTYLE