Tag "spring cleaning"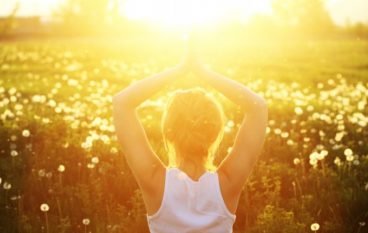 Warmer, lighter spring mornings make it easier to rise early, starting each day by sitting quietly in observation, without judgment. With this clarity, we are best able to make the choices that support our body's natural purification processes.
Rachel Land
HEALTH, LIFESTYLE, YOGA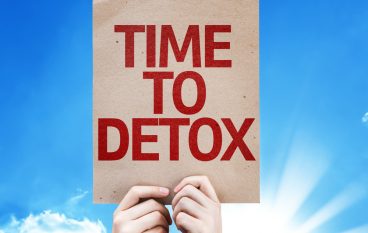 Spring is not just about cleaning out your closets. It's a great time to refresh your mind, body and spirit. Here are just a few ways to get started!
Kacey Mya Bradley
INSPIRATION, LIFESTYLE