Tag "health benefits of yoga"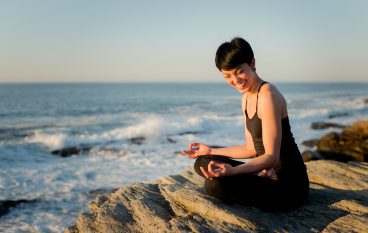 Feel younger…just by breathing? Science meets philosophy in this article on how yoga keep you young!
Valerie Knopik
YOGA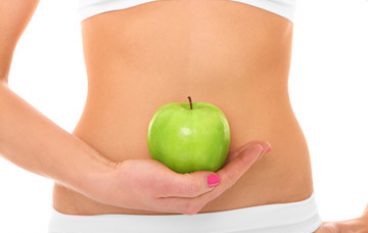 Yoga helps us manage and reduce stress in addition to creating balance in the body which can help our digestive functions stay in harmony. It can be hard to carve out time for class during the rush and bustle of the holiday season so I've highlighted a few simple poses you can do anytime to reduce stress and the repercussions it can have on our digestive system.
Rebecca Weible
HEALTH, LIFESTYLE, YOGA