Posts From Brian McFadden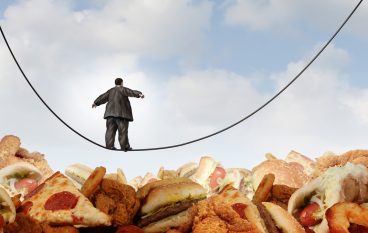 Our generation is suffering from diet and lifestyle ailments such as heart disease and obesity. Are you living in the invisible food prison?
Brian McFadden
HEALTH, LIFESTYLE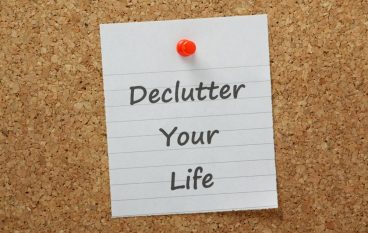 We all have same amount of time. Some of us use it more effectively then others, and it shows. Are you wasting time on these things?
Brian McFadden
INSPIRATION, LIFESTYLE