Tag "relaxation"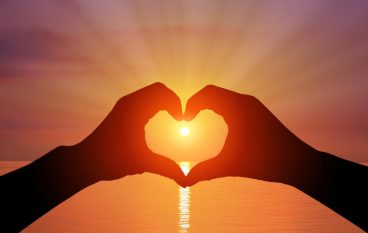 Meditation can be very rewarding.  Often, we're so busy reacting to life, and "doing life"—all our responsibilities and tasks and commitments—that each day rolls automatically into the next. Press the
Julie Murphy
HEALTH, INSPIRATION, LIFESTYLE, YOGA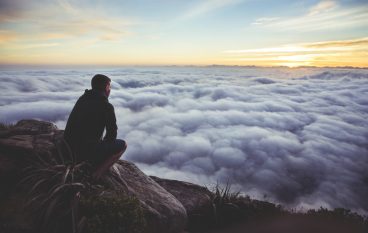 The world is a stressful place. If you don't know how to manage your stress, you'll end up absorbing all the negative energy in your surroundings. Here are 7 ways to keep calm and carry on.
Vikram Tarugu
INSPIRATION, LIFESTYLE