Posts From Dudley Danoff
Dudley Danoff
Dudley S. Danoff, MD, FACS is the attending urologic surgeon and founder/president of the Cedars-Sinai Medical Center Tower Urology Group in Los Angeles, California. He is the author of The Ultimate Guide To Male Sexual Health. Visit www.theultimateguidetomenshealth.com for more information from Dr. Danoff and to learn about his book.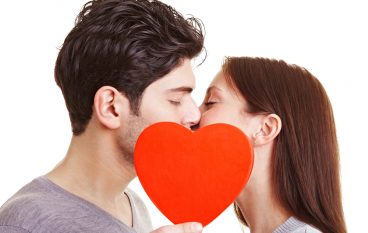 Forget the flowers and chocolates, this Valentine's Day connect to your sweetheart in a way that only you can! Sex!
Dudley Danoff
LIFESTYLE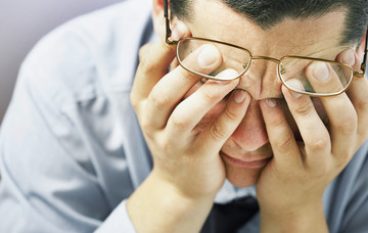 Everyday stressors like lack of sleep, financial anxiety, problems at work or with family, and societal pressure can interfere with all aspects of your life—including sex—especially as you age. Here are some tips to lose the stress, not the sex.
Dudley Danoff
LIFESTYLE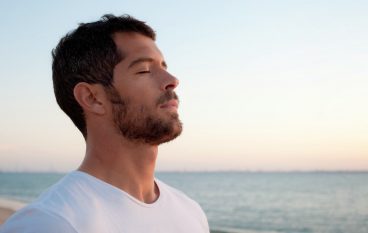 When the new year rolls around, men often turn their attention to improving their health—especially their sexual health. But while we're often filled with motivation to make changes at the beginning of the year, it's all too common for that motivation to flag after a couple months. To make sure those resolutions stick, it's important to understand why we set them in the first place.
Dudley Danoff
LIFESTYLE