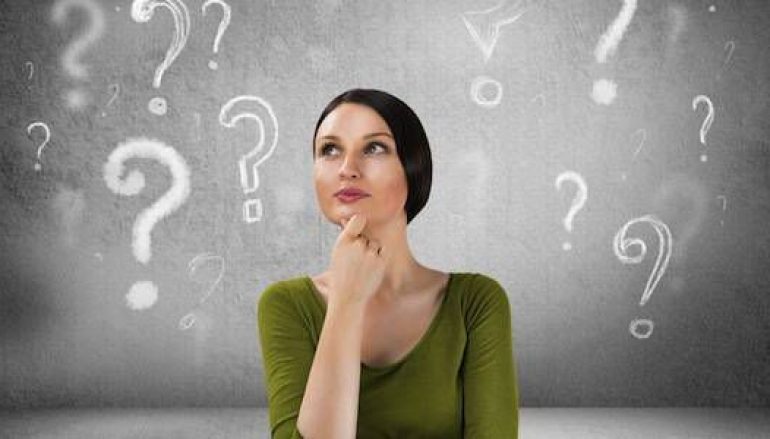 Definition
Transformation overload occurs when the amount of input to our awareness exceeds its processing capacity. Consequently, when transformation overload occurs, it is likely that the outcome of increased consciousness has not occurred to the fullest potential.
What is it?
Over stimulation of different processes, methods and techniques used in order to raise one's level of consciousness.
Times have changed and the world is experiencing a shift in the way we perceive things. Going from having to get a job, to working hard and making more money will result in increasing your happiness. We are realizing that it is about shifting our inner state to create our outer state and in turn create the happiness from within.
As telemarketing was in the past, we are now constantly bombarded with social media, emails, apps and online courses. For example, Vishen Lakhiani Mindvally, Deepak Chopra's 21 Day Meditation, Abraham Hicks Law of Attraction, Jo Englesson Gratitude Training, Mio Santana Devine Journey, Napoleon Hill Think and Grow Rich, and many more can be named on this list. Not that I am against them, actually I am totally for them and have implemented several of these teachings into my own practice. It is not about the technique, but about the overwhelming influx of options that we are presented with, which, can over stimulate our minds thus creating transformation overload.
Like many others, I am constantly receiving stimulation from talking with friends, WhatsApp, emails discussing the next big thing, now we can raise our brainwaves to shift our self-image in order to attract the love of our life, the body we always wanted and all the money you can imagine. But it is deeper than that. These techniques work when we utilize them from a solid foundation but what many of us do not realize is that we have not built that solid foundation up enough for the techniques to fully work. Then when we apply them and they do not manifest the desired outcome we become disappointed and discouraged. It is not the technique that does not work it is the operating system that we are applying it to that is not fully operational yet.
Why it matters?
It matters because the outcome of increased consciousness has not occurred to the fullest potential. It is in the highest good for everyone involved that we help ourselves and others to awaken and get the most out of the many techniques and methods of transformation that are available to us.
If we take on too many different types of methods our energy is spread out instead of focused. We tend to think the more we "do" the better the outcome will be but its contradictory. As we spread our minds to thin, we either do not complete one of the methods or become so overwhelmed with the many different techniques available that we do not attempt any at all.
People are yearning for something deeper. We are questioning the habitual societal norm and we are reaching for profound meaning within. The awakening of who we truly are is taking place. We are in search of an understanding of who we really are and seeking a deeper meaning and purpose as to why we are here. Each one of us has a unique gift to offer the world and it is imperative that we wake up and become aware of that gift in order to share with others and help each other. On a deep level everyone and everything is interconnected, no matter what you have done in the past or who you think you are, we are all made up of love.
This shift in consciousness is imperative to live a more fulfilling life for not only ourselves but for everyone and our planet earth. Therefore, we get to be aware of transformational overload, understand that it exists and continue to practice transformation without the overload.
How to manage it?
Pick a method or two that attracts you and that you feel a connection with. Focus more on the "being" and less on the "doing". We are an action-oriented society and when we shift our focus to the being we can actually do less and achieve a lot more. Stay focused on those methods that you have chosen and create the discipline to do them on a continuous basis. It is in the repetition over time where the actual transformation takes place not in the number of methods and techniques utilized. The outcome of increased consciousness will be in alignment to occur. It is about quality over quantity.
Crystal Kazemfar
I am nothing, yet everything at the same time. Here in this physical form as a channel from the divine to transmit information linking two realms. My name is Crystal and I am of the universe, Persian by design, urban dweller Miami, New York City, Madrid, passion for living in the moment. Most of my time is spent traveling, alone and sometimes with other souls on fire. No expectations, just a desire to go with the flow. Here to help others manifest abundance within this dream we call life. Instagram
Related Articles
Read more from INSPIRATION